Benefits of Starting a Taxi Business in 2023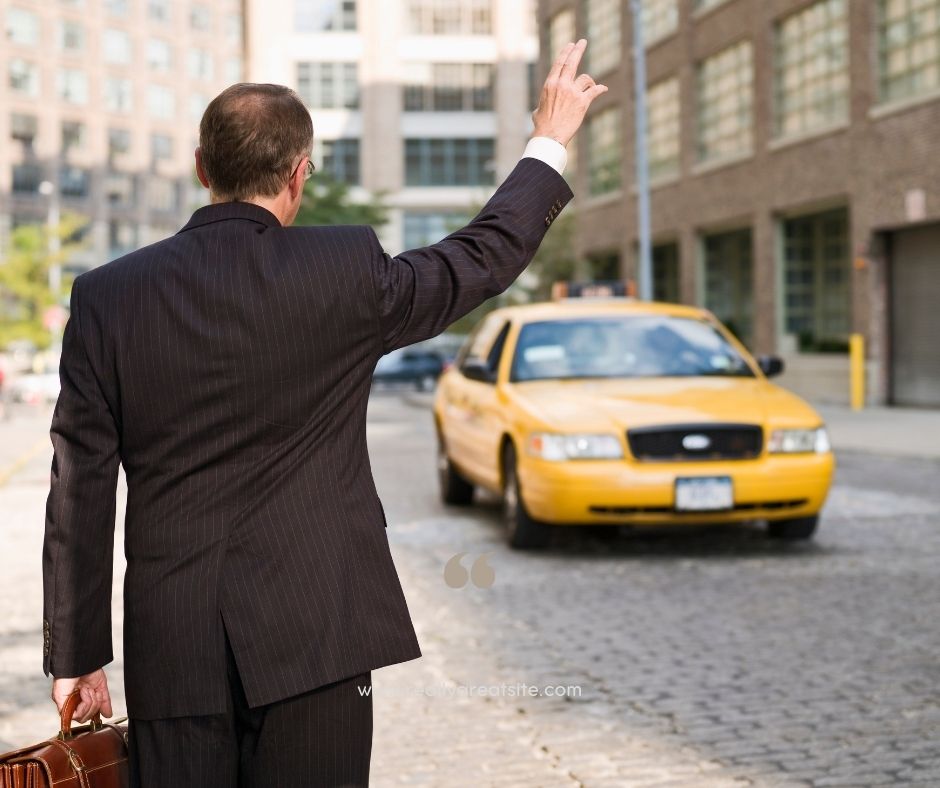 Posted By :
1,538 views
There's nothing like catching a taxi when in a busy city. It's a better alternative than taking a bus or driving everywhere. In these days of ride-sharing, getting into the taxi business can be a smart move. Below are some benefits of getting into the taxi business.
Starting With a Single Taxi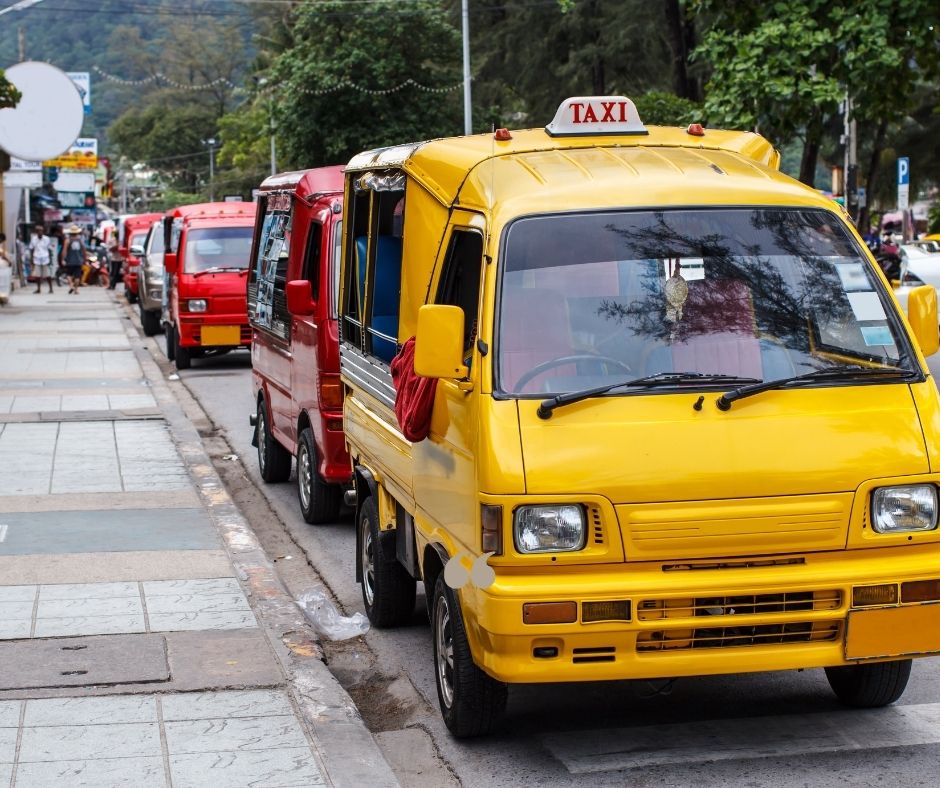 Of course, it's tougher to compete with the big boys when you have just a single taxi. You might consider looking at Lamborghini Gallardo lease specials, but it's better to invest in a cab to help you start a profitable business.
You can begin building a brand and understand what you have to offer in this industry. It helps you know your client base and how to move forward. You want to set up the foundation before you expand into a franchise.
Pacing yourself gives you more control to help you keep tabs on everything. Also, you won't feel overwhelmed taking care of multiple cabs when you don't have the experience to handle that inventory.
Using an App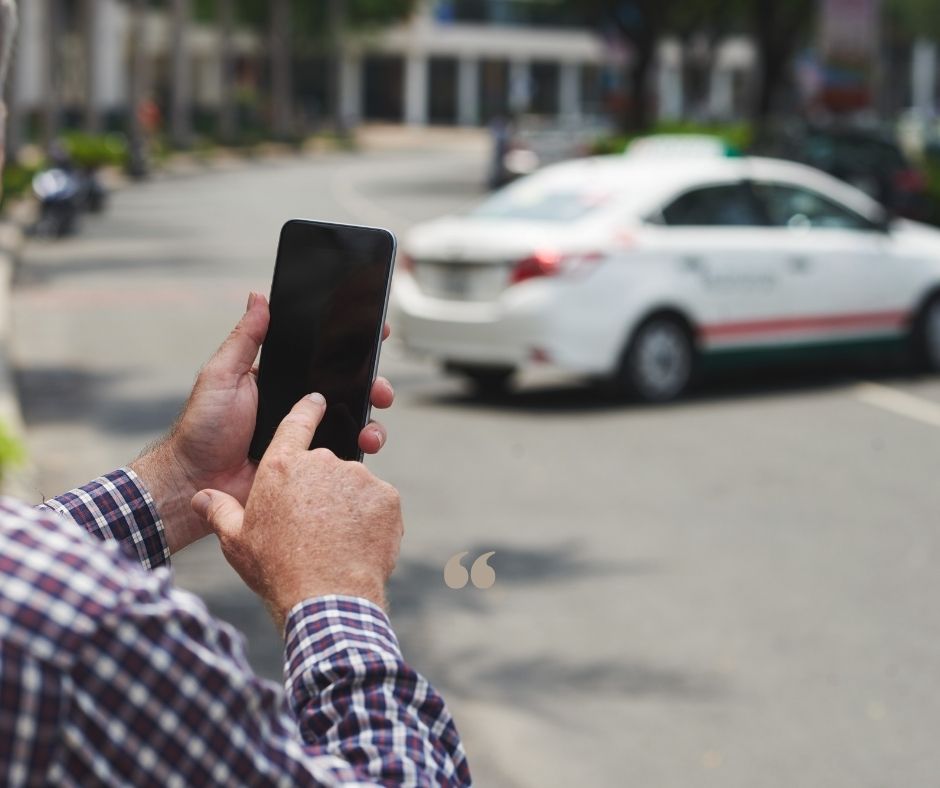 Another benefit of getting into the taxi business is using an app. It'll help you attract more passengers through technology. You can also use the barcode option on roll-up banners to redirect users to your app and keep it in different places.  You can hire your favorite drivers that work well with various customers.
Also, people can adopt a cashless system. It'll keep people safe because they can pay electronically through their smart devices. Additionally, drivers won't have to worry about cash on deck.
It'll display the driver details on the app to keep people comfortable by knowing who will pick them up. You can do a rating system for your best drivers to help them gain more clientele.
Not to mention, you can customer and driver feedback. You might have a driver with low ratings because the customer felt uncomfortable with the ride or they didn't meet at the precise location. Likewise, the customer might have displayed unruly behavior.
This information can be used to help you improve the customer and driver experience.
Able to Build a Network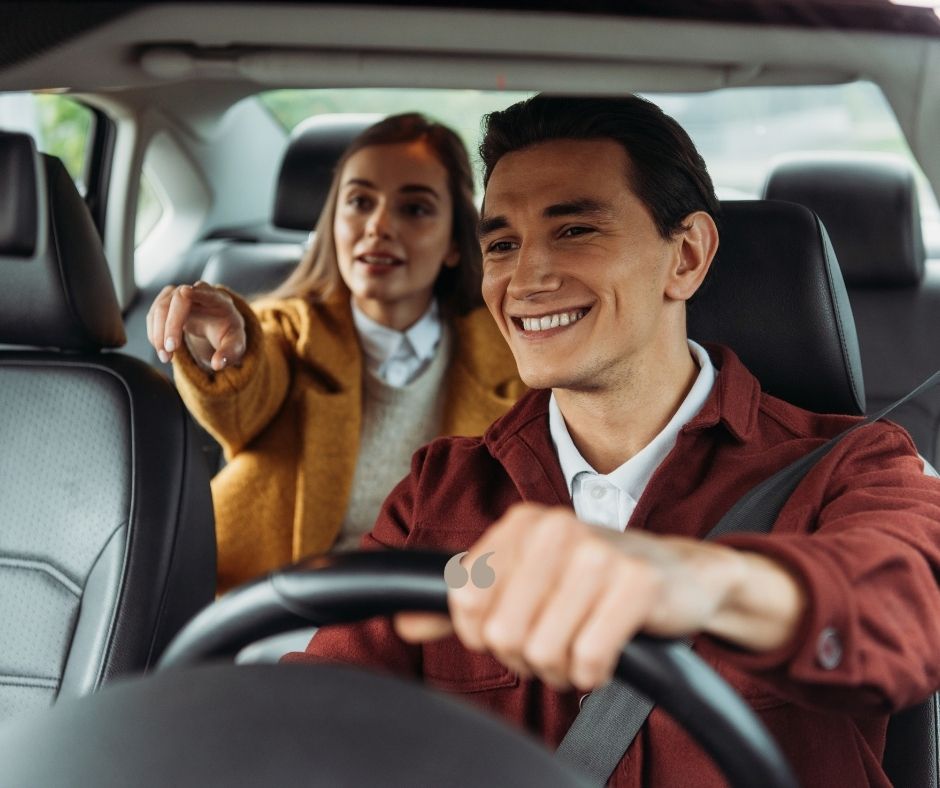 Another reason to start a taxi business is that it gives you access to a network outside of driving. You never know if you can promote a technology company that suits your brand and help you out monetarily.
For example, you might have a monitor in the back seat that allows users to sign up for free groceries or get a deal for cheaper airline tickets. It would work well because people need rides to airports and get food for the month.
If you do the driving yourself, you can talk to your passenger. At the least, you can earn some extra income.
Take advantage of different avenues to help you diversify your business.
Manage Your Time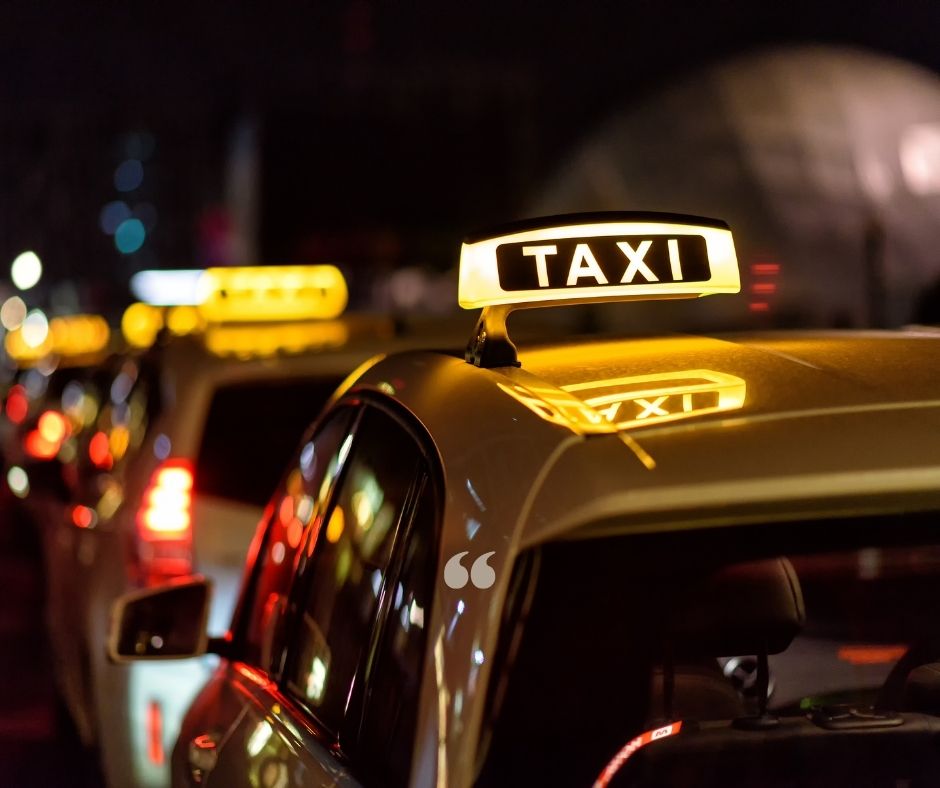 Having a taxi business allows you to divvy your time where you feel most comfortable. If you like to work on the weekends, you can take advantage of people traveling out of town or tourists getting around the city.
Also, you can do the weekday crowd that needs to go to work or do business dealings in the city. You can drive a taxi during the day or at night. It gives you more flexibility to work at the pace and hours you desire.
Think about how you can catch up on sleep or spend more time with family because you don't have to clock in a regular 9-5 job schedule.
More Daily Activity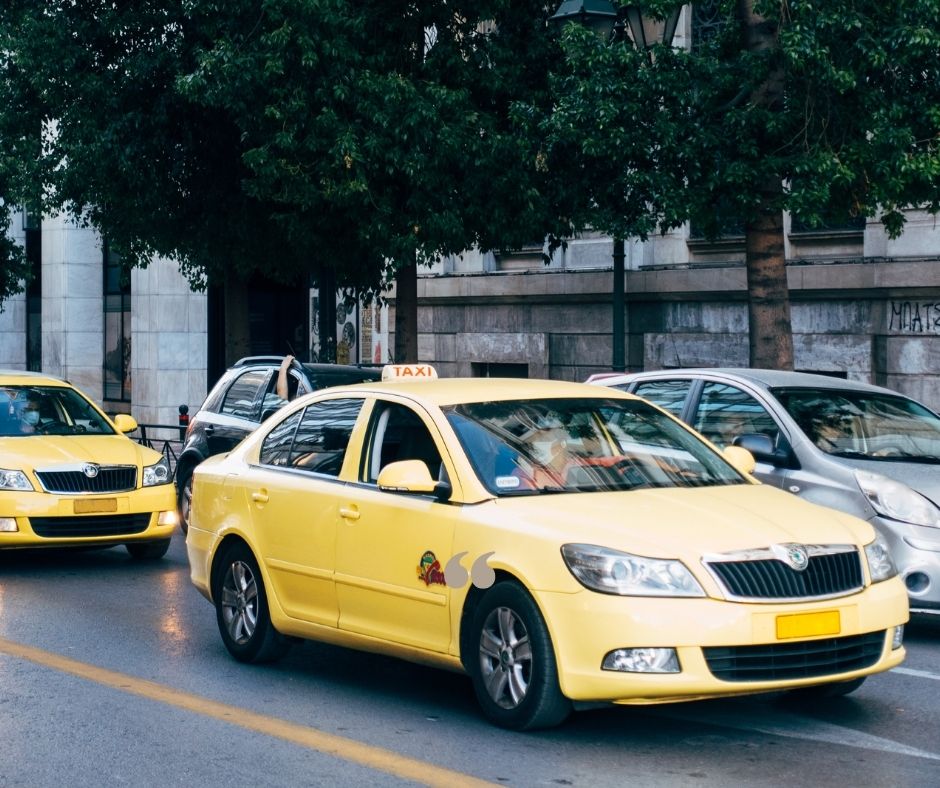 Another reason you want to have a taxi business is that it keeps you active.  Get to know the terrain as you drive to different locations.
Also, it has a better impact on your health because you're not stuck in an office all day.
Moving around makes you feel great when you have the chance to talk to people throughout the day and still make money.
When you're more active and can take time to get some sun, it can improve your mood. It feels better than being in a 9-5 office job.
Low-Maintenance Customers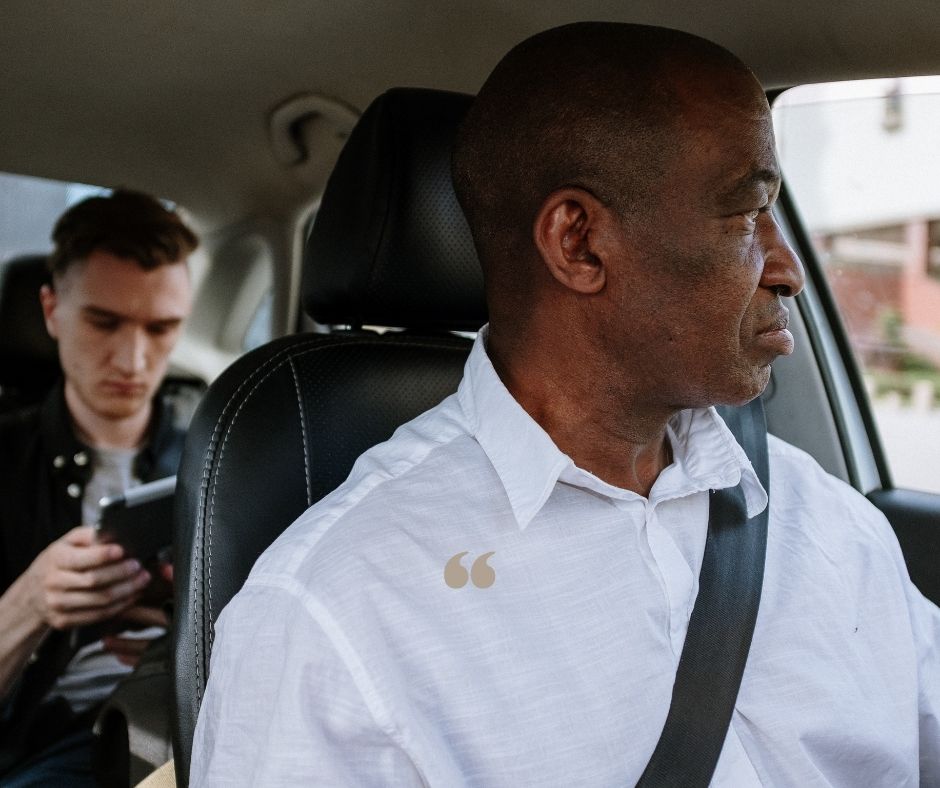 Also, having a taxi business means low-maintenance customers. They want to reach their destination as quickly as possible. They don't need all of the bells and whistles.
Green Benefits Ahead Shift into the future with electric taxis.
In a busy city, taxis beat buses.
Shifting to electric taxis isn't just smart; it's a game-changer. Green is in demand, and customers love it. Going electric can set you apart and attract eco-conscious riders.
Reports from bebee predict that EVs could reach a whopping 50% global market share. Join the green movement now – it's a win-win for you and the planet.
It works better for the driver because they can get to the next client immediately after dropping the person off at their destination. There's no cost other than keeping the vehicle in good shape and gas.
Consider what you need to start your taxi business and find the ideal location to help make it a profitable brand.