20 Unique Gifts for Travelers for a Travel-loving Friend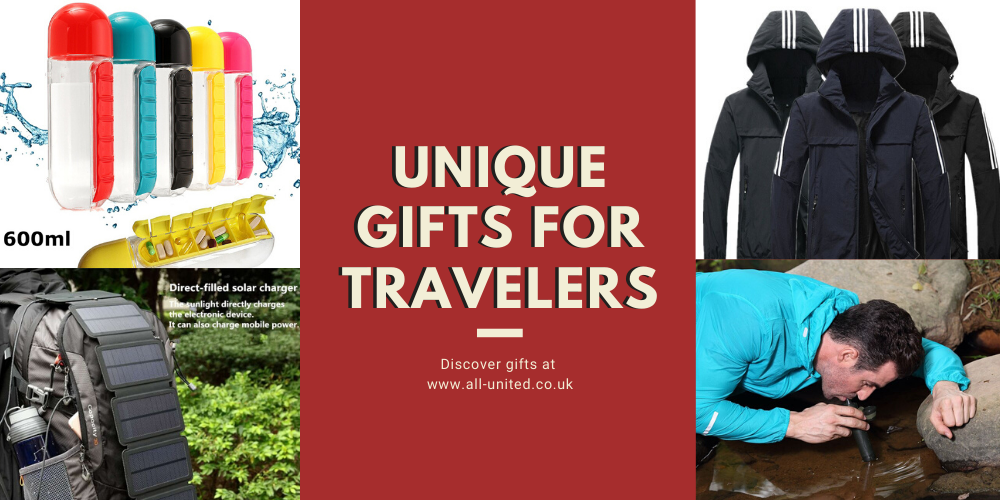 Posted By : Hashim
2,020 views
Afraid that the gift you bought for a travel-loving friend might be thrown in the trash or worse- regifted?
Well, gifting definitely is an art and like every other art, you gain perfection by putting your heart into it.
Searching the best gifts for travellers is even more tricky because they are the rolling stones who quash the stash, not vice versa.
Hoarding isn't their nature, wanderlust is in their blood, and heart is always planning for the next adventure.
So, what would be the best gift for travel lovers? 
If you have been wondering what to get for your globe-trotting friend before they set out on their next adventure, you are at the right place.
Follow our ideas to pick out the best gifts for people who love travel, all without messing up your budget.
We have prepared a list of best gifts for travellers that you will find them actually using and can help in making their journey a lot more comfortable and cosier.
Remember, to be mindful while picking gifts for people who love to travel, as there's only so much room to pack stuff. 'Let my bag be heavier,' said no traveller ever!
Without much ado, let's get to the best gift ideas for travellers. 
Table of content
Under $25
Being tight on the budget is never an excuse for mindless gifting. You can still gift your wanderlust friends a fantastic gift they'll be happily using. 
1) Suitcase Bag Weight Scale
Last-minute rush-ins and anxiety over suitcases heavier than the airline prescribed limit- these are easily the topmost worries of a frequent traveller.
Why not get them a gift they will actually use and thank you each time. Nobody sets out purposefully to buy a suitcase bag weight scale but thank their stars when they find one in time. Be that mindful gifter and pack a utility item your traveller friend would appreciate.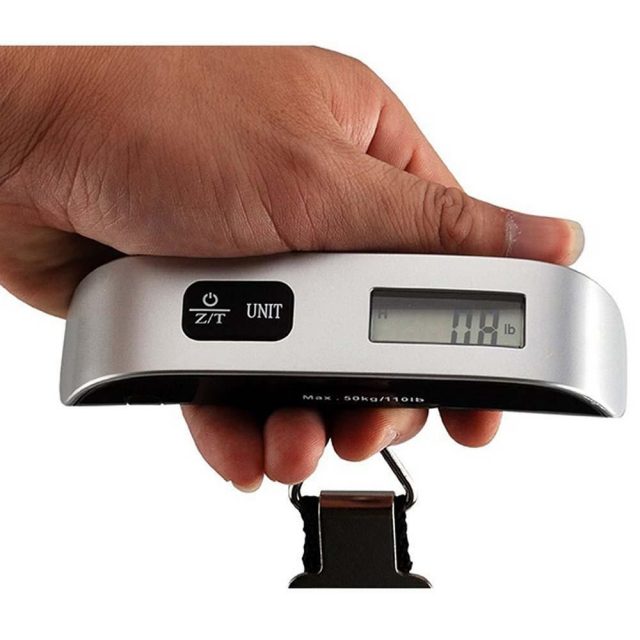 2) Cloth Travel Mesh Bag
You don't need to be a Monica Geller with OCD to understand how important it is to be well-organized on a journey. Your intimate wear doesn't need to mix up with shirts to make getting dressed in time harder.
This cloth travel mesh bag would make for very useful small travel gifts. Help your friend organize better and travel easier with this mindful travel gift.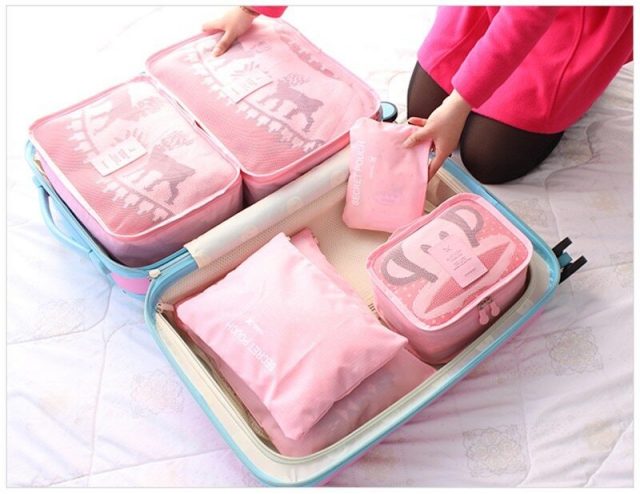 3) H Shape Inflatable Travel Pillow
Each and every traveller you meet will vouch that if there's any downside to travelling, it is the sore neck on a long-haul flight. Inflatable travel pillows make one of the best gifts for travellers.
Each time they move their neck around smoothly after a ten-hour flight, they'll appreciate your thoughtful gift. After all who wouldn't like to be able to doze off on a flight without neck jerking off every few minutes.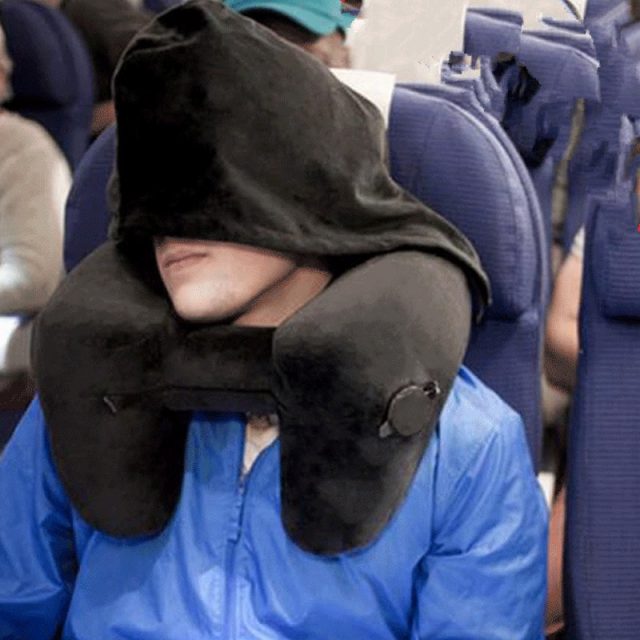 4) Jewellery Box
A journey without perfect Instagrammable clicks is blasphemy for a travel lover. Help your travel enthusiast friend look picture perfect with a cute jewellery box. She can sort and store all her earrings, neckpieces, and anklets.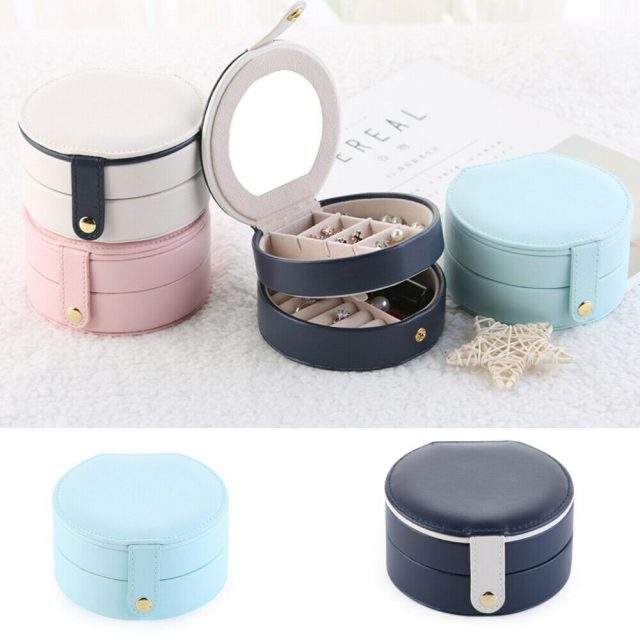 5) 11 in 1 Multi Tool Swiss Knife
Before you underestimate this gift, answer this- have you had a painfully chipped nail needing immediate attention but no nail filer around?
Or desperately wanted to open a bottle but had no opener? Since you understand the frustration, you know how wonderful this utility gift is. This 11 in 1 multi-tool swiss knife sorts out all pet peeves for travellers.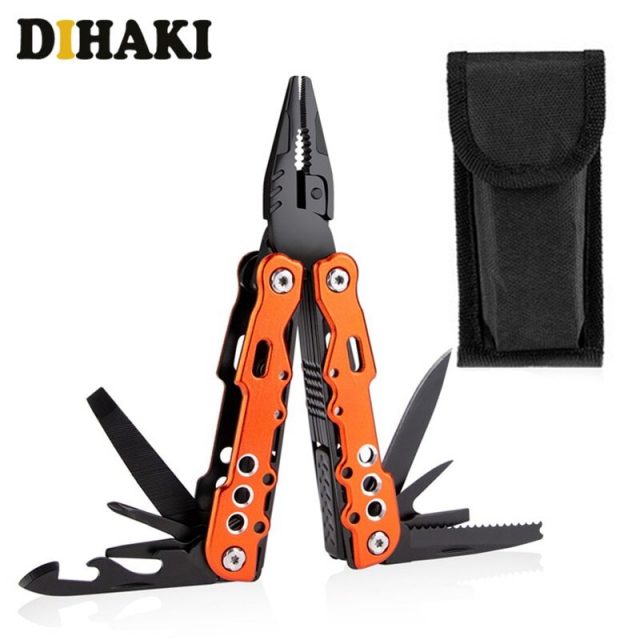 Under $50
Looking for mid-budget unique gifts for travellers? Here are some. 
1) Portable Solar Panel
Generate electricity on the go? Well, this is certainly one of the most lovely gifts for travel lovers. Solver their 'where-do-I-charge-my-phone/iPad' dilemma with this portable solar panel that is easy to carry around.
No more battery troubles on the journey! Hitchhike or camp around in the wilderness without worrying about phone battery dying.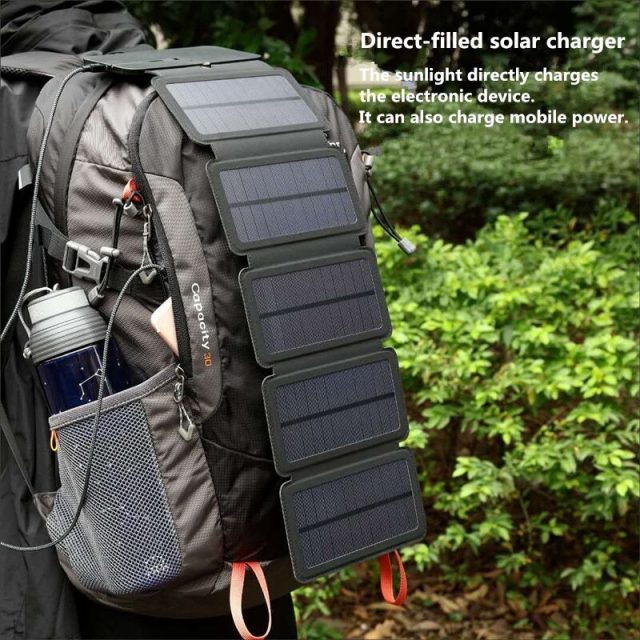 2) Digital Camera 1080P Video Record
This light-weight portable digital camera is easy to carry for travellers. With 2.5 times the general definition resolution and the ability to shoot 1080 HD video, it is an apt gift for travellers. Help them preserve memories on the go.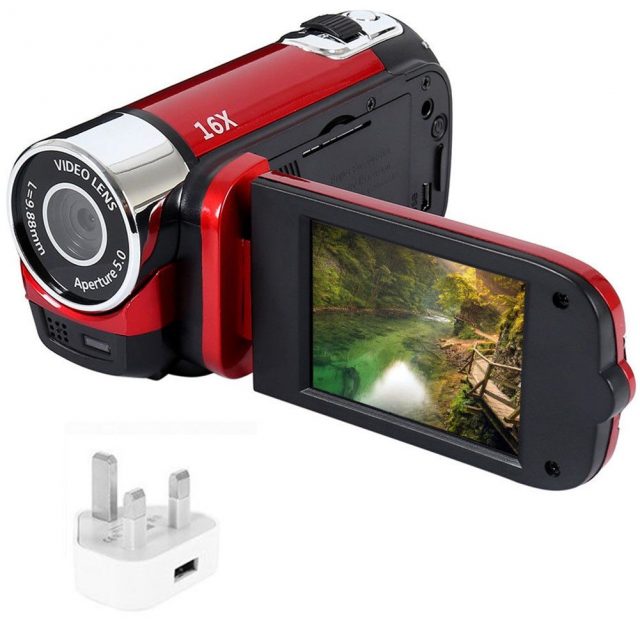 3) Water Bottle
When you're travelling you just can't trust if clean drinking water would be available everywhere. This environment-friendly water bottle, with a built-in pill organizer, kills two birds in a throw.
Ensure you have your meds accessible at any time of the day, along with clean drinking water to cool down after long-distance hiking or travelling.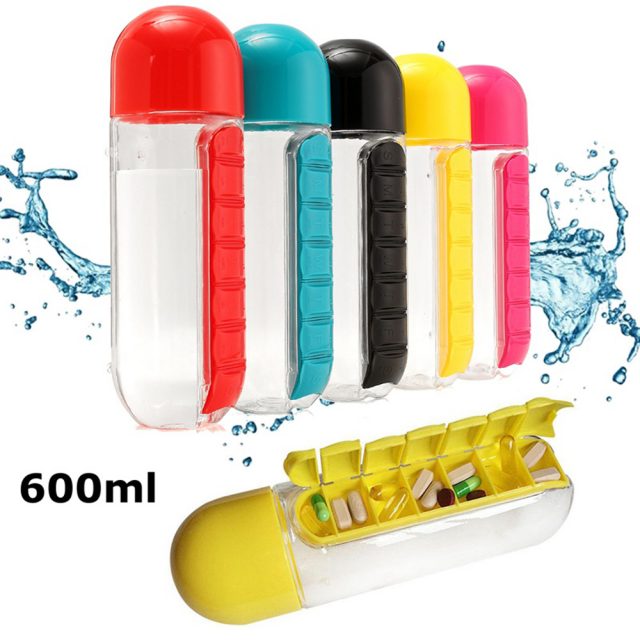 4) Universal Power Adapter Charger
There can be nothing more stressful than crossing oceans to arrive on a different continent and then discovering you can't charge your phone/ iPad. All because your charger operates on different power outages.
This universal power adapter charger, with 4 USB ports and 1 type-c port, is one of the most thoughtful gifts for travellers. They can charge up to six devices simultaneously at high speed.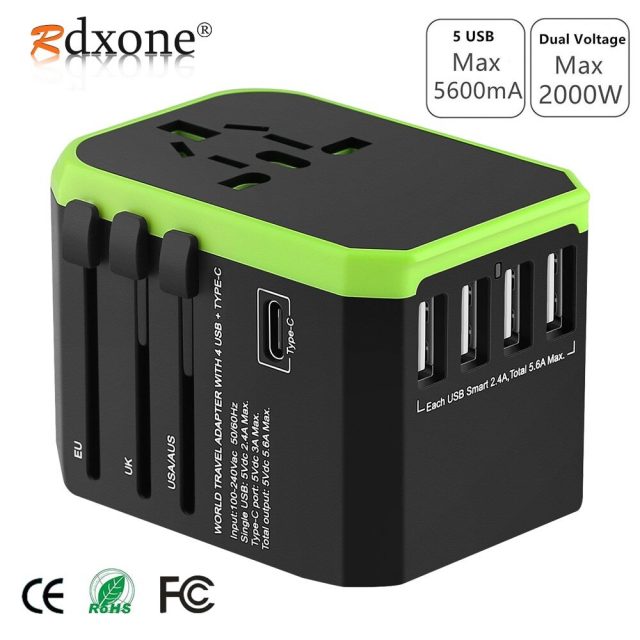 5) Smart Keyless Padlock
Well, as much as we like to believe in seeing only rainbows during travel, the truth is much farther. Ensure your friend's safety by gifting them a smart keyless lock.
This device helps them secure their backpacks, doors, rented bikes, storage lockers, and cabinets. With fingerprint sensing technology, there's no hassle of storing the key safely. Lock and go!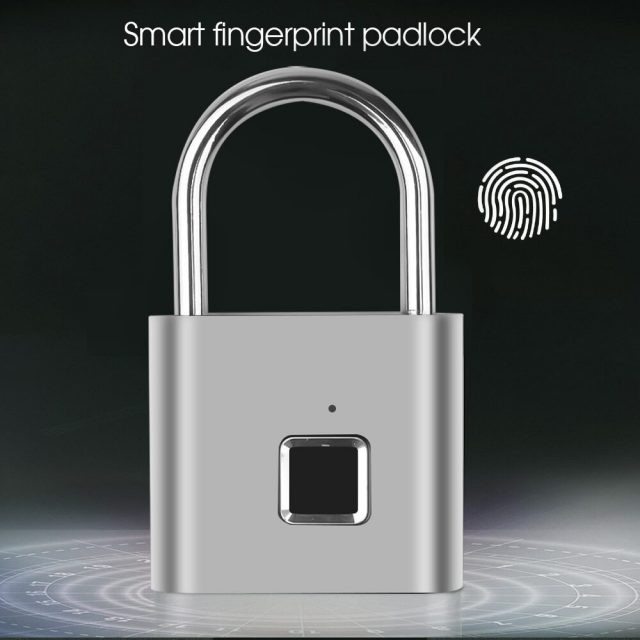 Under $100
Got a budget that you can stretch a bit far? Here explore these best gifts for travel lovers. 
1) Portable Water Filter Straw by Miniwell
Well, this Miniwell portable water filter straw is pure fun. And by far this is one of our personal favourites of the list. Imagine camping into the lush green wilderness without the added burden of carrying multiple water bottles.
Not just the best gift for travellers, this portable water filter straw is the ultimate gift for campers and hikers as well. This filter straw by Miniwell turns fresh water into drinking water instantly.
It kills 99.9% of parasites, bacteria, cysts and removes heavy metals like mercury, cadmium, and lead. All this without making you turn blue in the face. No endless sucking.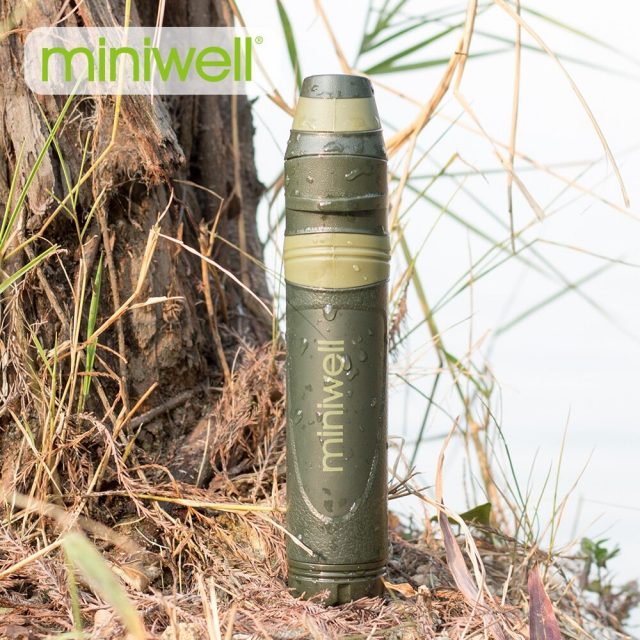 2) Sport Travel Jacket
This cosy warm sports travel jacket is comfortable and breathable. Made from high-quality fabric, it allows the wearer to stay warm and move about freely.
Superior grip and comfortable fit make it a must-have for every travel lover.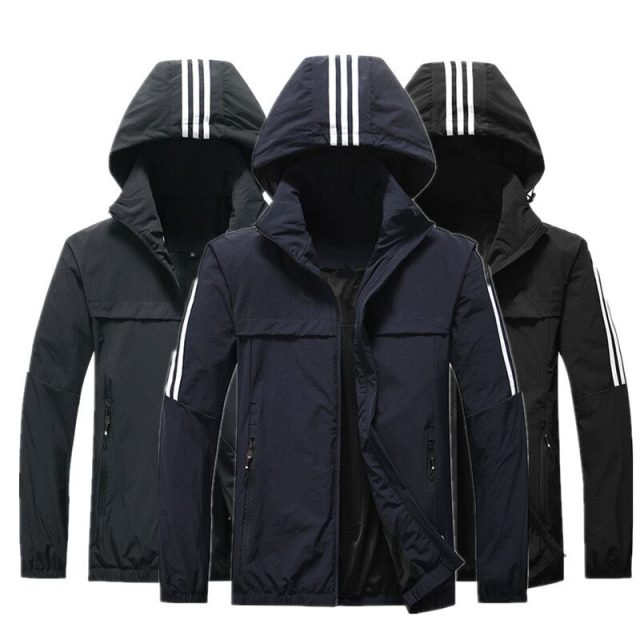 3) Digital Crane Scale
This digital crane scale is a useful gift for people who travel frequently. With exorbitantly high fees levied by airlines on extra luggage, no traveller wants to see their luggage making scales tip onto the other side.
This safety-oriented mini-crane scale helps them know the exact weight of the luggage. Advanced electronics and superior mechanical design make it an accurate scale.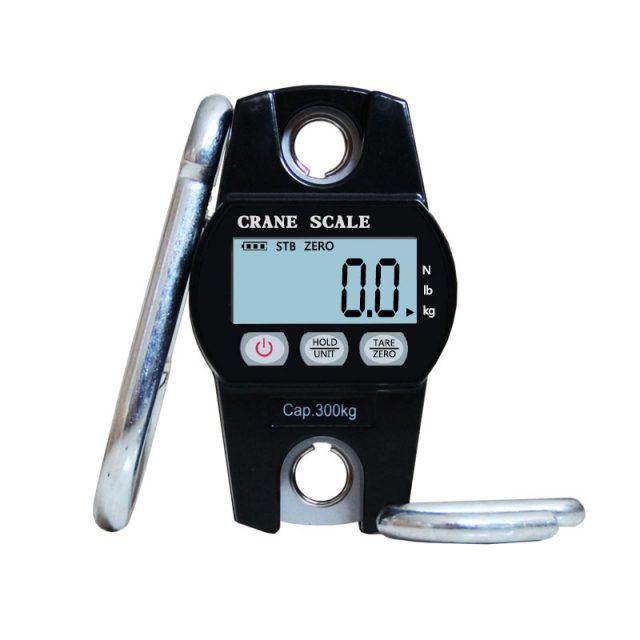 4) Card Holder Wallet
Best gifts for travellers that they can use in regular life? A crazy horse leather/ natural cow leather card holding wallet would do the job remarkably well.
This sturdy and stylish wallet can hold all your credit cards, debit cards, and passport safely. The last thing any traveller would ever want to face is a missing passport!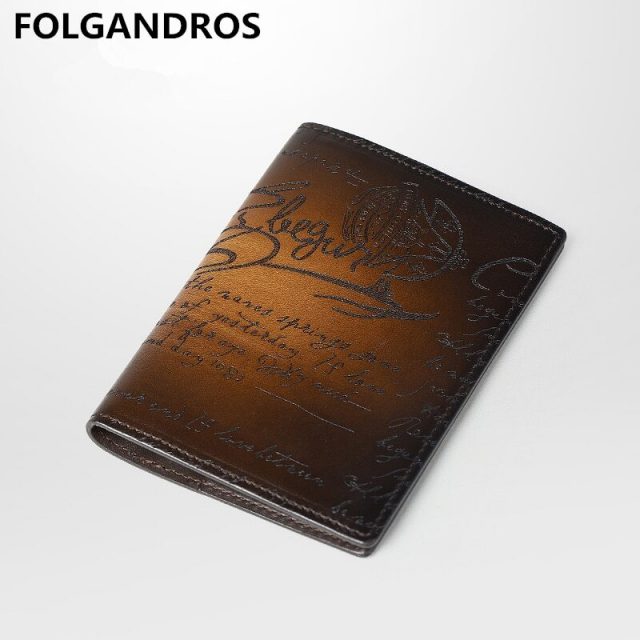 5) Men Driving Glasses
Driving glasses are rightfully one of the best gifts for people who travel a lot. This polarized gun-metal driving glass is a stylish utility every man would love to flaunt.
Help your traveller friend drive safely while protecting eyes from harmful UV rays and the sharp glare of headlights from the oncoming traffic.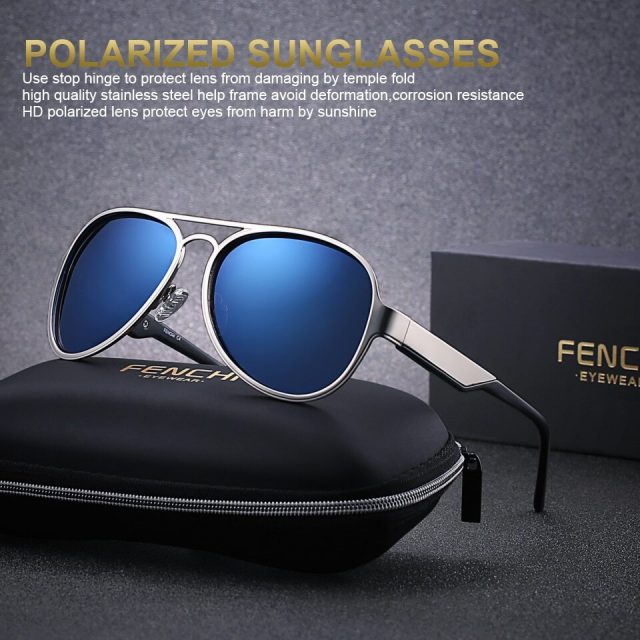 Under $200
Looking to splurge on your best friend in appreciation of your bond? Show your friends how much they mean to you with these thoughtfully selected unique gifts for travellers. 
1) Outdoor Large Polyester Tent
This outdoor large polyester tent in green, yellow, and blue colours is a unique gift for your camping lover friend. Made from fibreglass this waterproof one-bedroom tent is a camper's delight.
Perfect for a family holiday, outdoor party, or team leisure, this tent is easy to carry and opens quickly.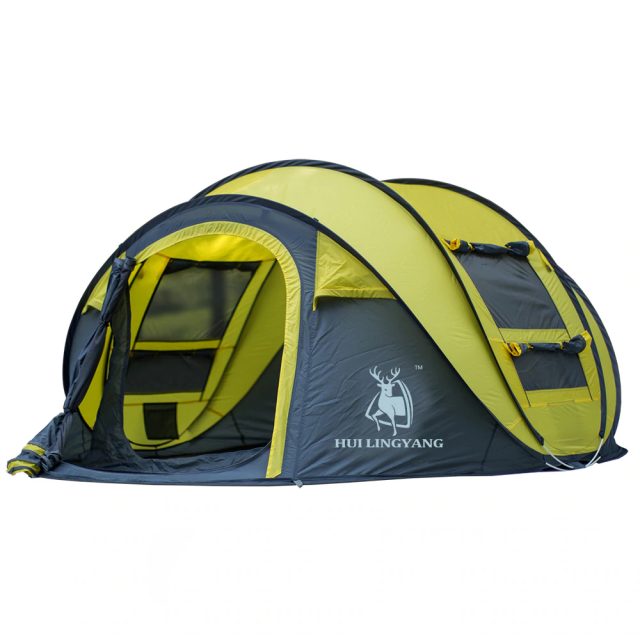 2) Sleeping Bag
A beautiful night spent under the star-lined sky. Feel Vincent Gogh's starry night come alive as you tuck in a comfortable and safe sleeping bag.
From astronomy enthusiasts and hikers to frequent travellers, everyone is in love with this ultra-light waterproof sleeping bag. With 90% goose down, this sleeping bag is a perfect portable utility.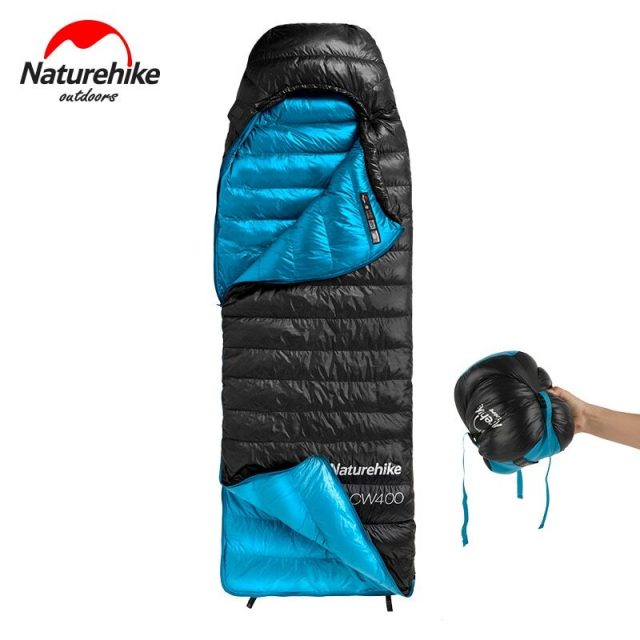 3) Men's handbag Travel Bag Genuine Leather
Looking for an apt gift for small travels? This men's handbag is just right. Made from genuine cowhide leather, this travel bag holds large space inside to help you store all your essentials safely.
This multifunction travel duffle is a casual crossbody bag that makes moving around easier.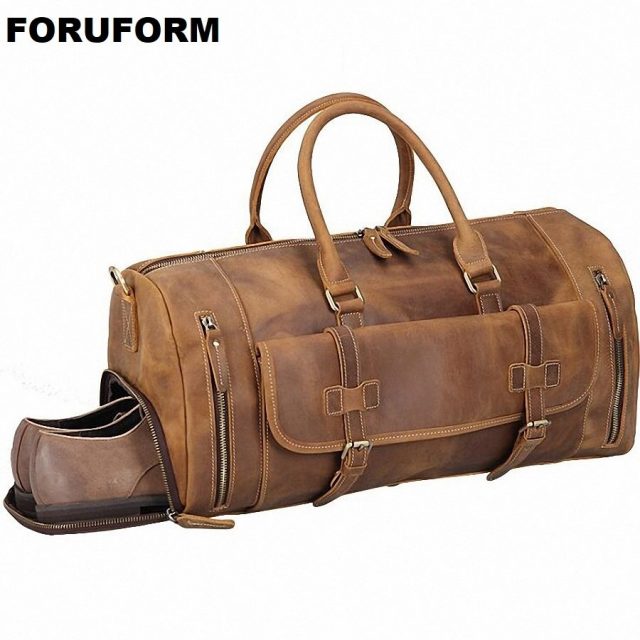 4) Naturehike Hiking Backpacks
For an outdoor camping enthusiast, there's no better gift than this Naturehike hiking backpack.
Whether your friend is hitting the road for a solo hiking experience or is a seasoned mountaineer, this backpack is the right thoughtful gift. It is sturdy, light-weight, waterproof and available in stylish colours.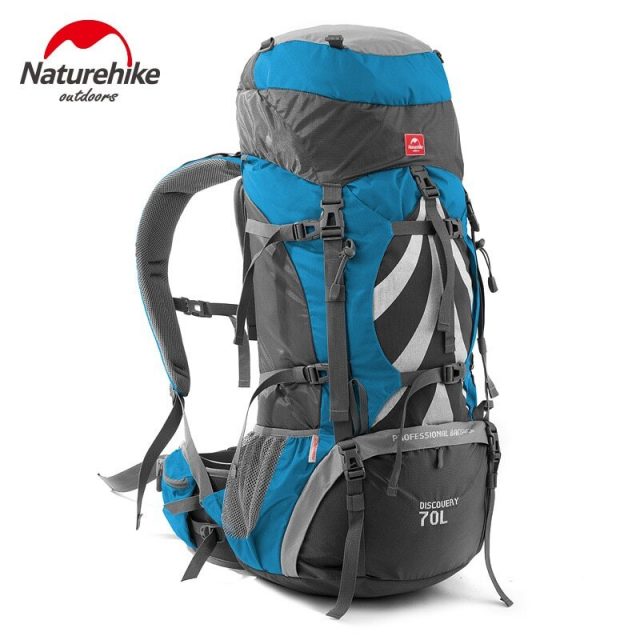 5) Powerful Russian Military Binoculars
Nothing says 'I really care for you' better than this powerful Russian military binocular as a gift. Undoubtedly one of the unique gifts for travellers.
This waterproof IPX7 water-resistant military binocular is designed for marine and terrestrial observations. Fog resistant and large lens design binocular turns a camping safari even more fun.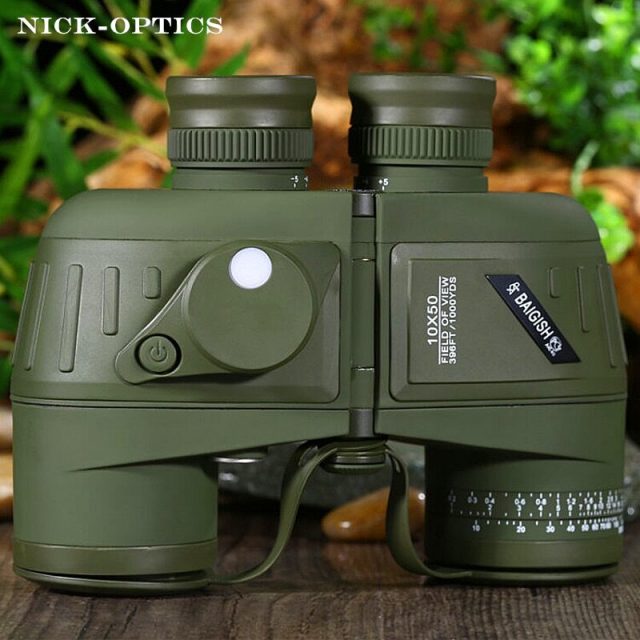 Did you like our curation of the best gifts for travel lovers? Which one are you planning to buy for your traveller friend?
Comment below.