How to Grow Your Business in 2022 Using Digital Marketing?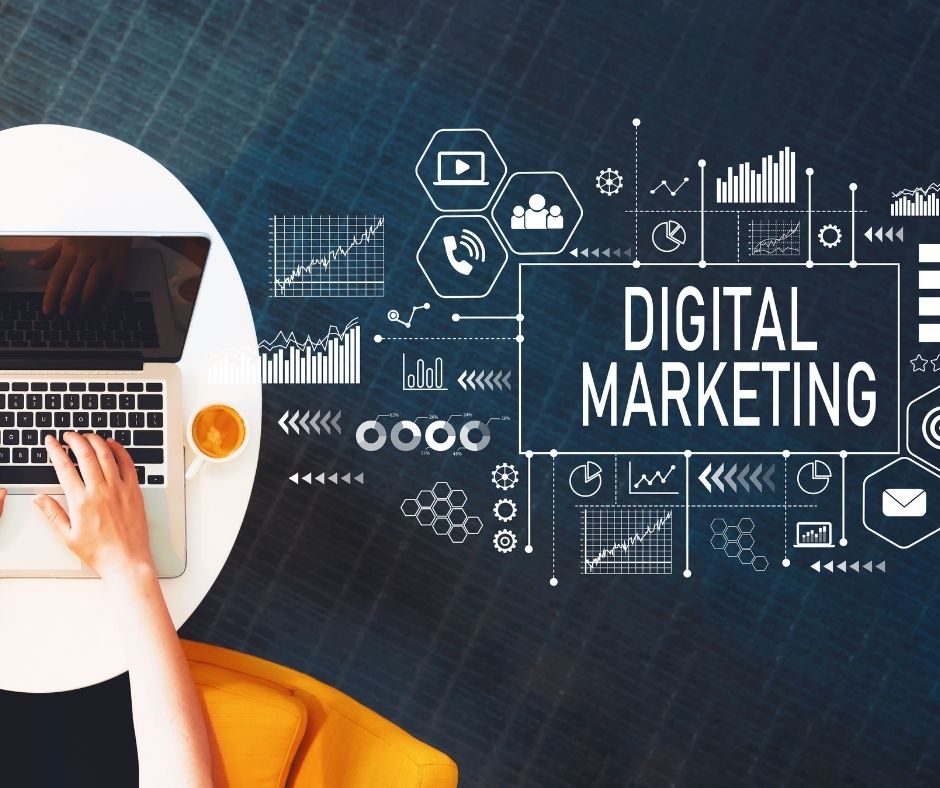 Posted By :
984 views
In the years to come, digital marketing will remain a vital part of marketing. Technology continues to evolve, making it easier for new business people to use resources to help them get their foot in the door. Consider using an online marketing plan to make your stake in a niche that calls your name. Here are some ways to grow your business in 2022 using digital marketing.
The Power of Voice Search and Content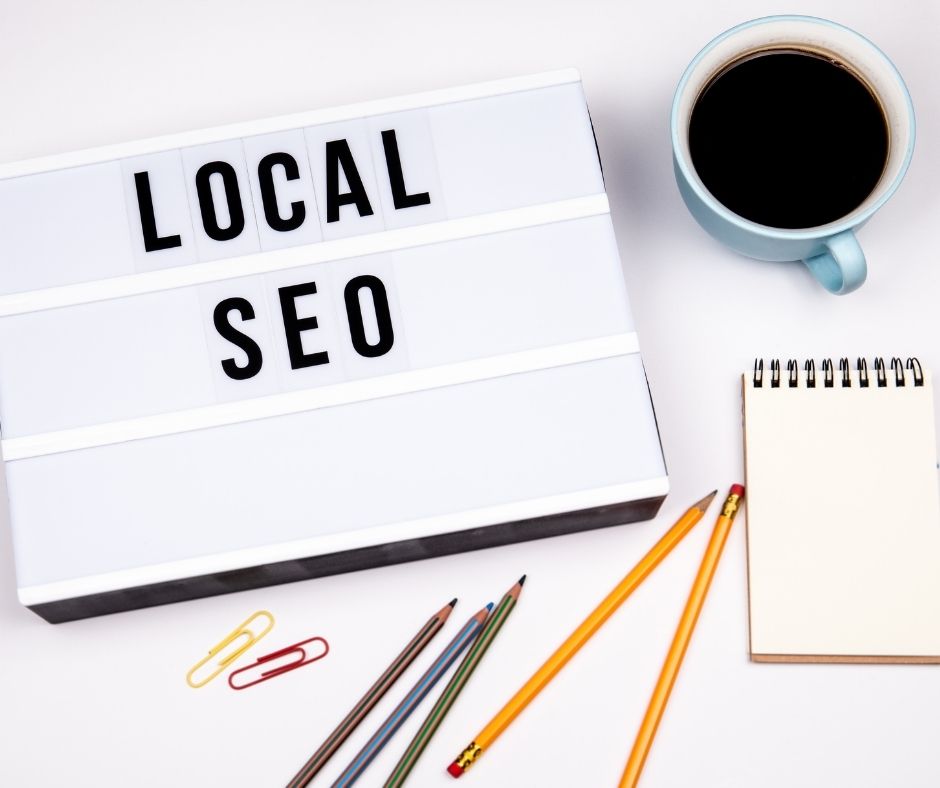 Whether you're marketing a new food product or mobile car detailing, you should implement a voice search strategy. It's a tactic that's starting to gain more popularity but still has a void to fill. When you are offering services to people who travel a lot, this can work in your favor.
Maybe you can do a local SEO strategy where people need to find the closest car detailer near them. You want voice search optimization down to a science to help your business get in verbal queries.
Also, it's not a bad idea to do more podcasts because that's another opportunity to promote your brand. You can have the written content on a website and put a description that the search engine can crawl and rank.
Focus On Your Audience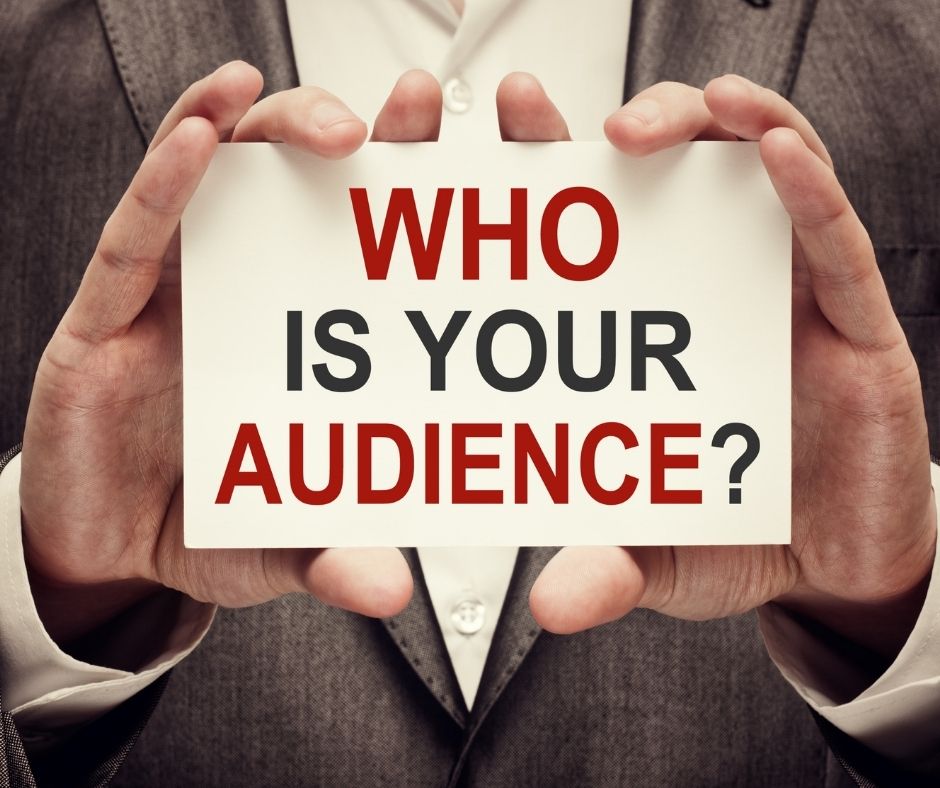 Here's a tactic that never goes out of style (online or offline). To lead a successful brand, you need to invest in your audience. Understand what they want. When you consistently give your audience value, it helps build a loyal following.
The loyal following is the one that will buy multiple products from you and even promote you for free because they like what you have to offer. You can't purchase that type of commitment. Also, experiment with different products and services to help you reach out to other demographics.
This strategy applies to any form of business, from digital to brick-and-mortar.
Lynsey Blackburn, the owner of Response Bio Clean was quoted saying, "Digital marketing has played a crucial role in the growth of my business, attracting new leads and expanding our reach. It has proven to be an invaluable tool in promoting our brand and driving success in today's competitive market."
Use Tools to Help Drive Sales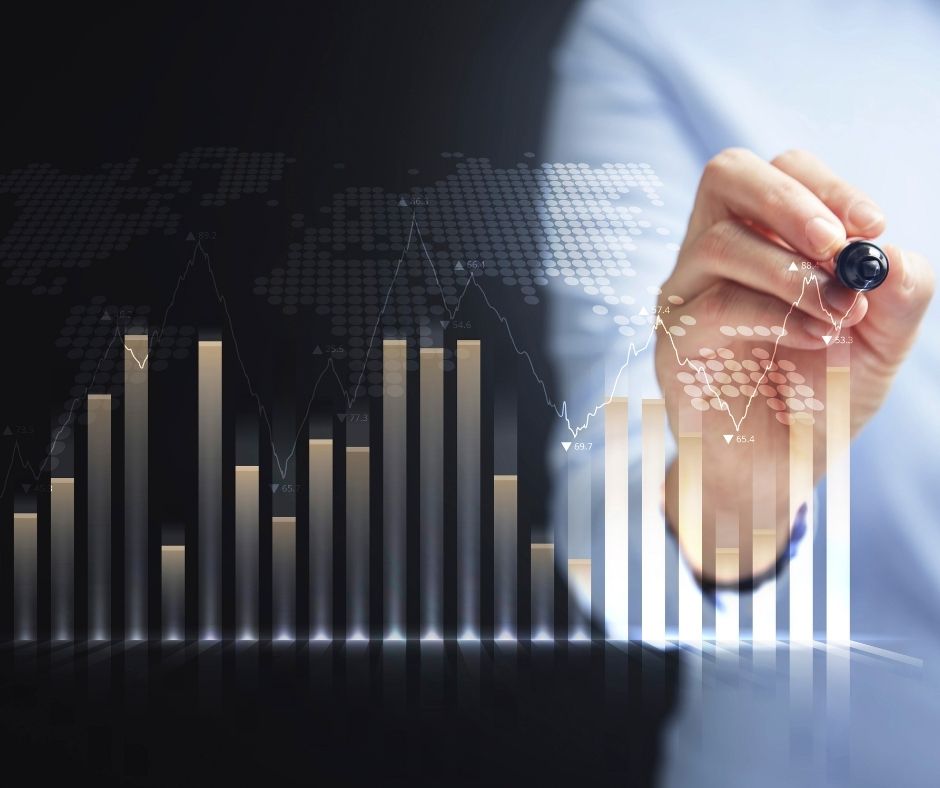 Look for tools to boon your sales and traffic. Think of the best ways to help you develop a quality digital campaign for long-lasting results. You can also opt for website management services from top agencies to see an improvement in sales and traffic.
You can use a tool like Mailchimp if you have a more traditional audience. Some people still like to follow through with emails. It's a marketing system that can help you create landing pages to see who opens and engages with your emails.
Hootsuite helps you with your social media campaigns. You can see who replies to your posts on your Twitter. It's a channel to help you schedule your tweets to save time.
Using more automated tools can make it easier to schedule campaigns and get better analytics.
Develop a Mobile Marketing Strategy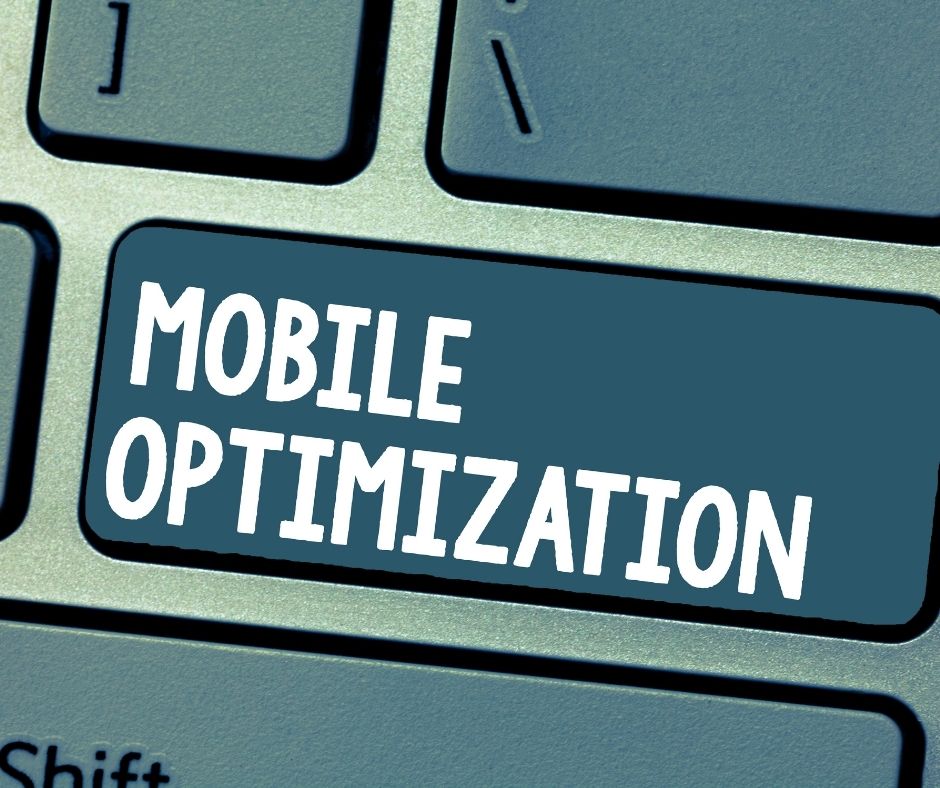 You can't forget about your mobile marketing. Some people don't use a laptop or desktop to make purchases. Also, they might prefer using a smartphone or tablet to help them when they travel or do work for their career.
You want to cater to this audience and make a mobile-optimized site to help you get the most out of this target. Think about what graphics you need and the ones to omit to keep a top-notch user experience. The small details matter to help get a higher retention rate and better call-to-action.
Additionally, you can get an edge up on your competitors who don't have a mobile presence. Use this to expose the gaps between your small brand and a big-time business.
Create More Video Content Campaigns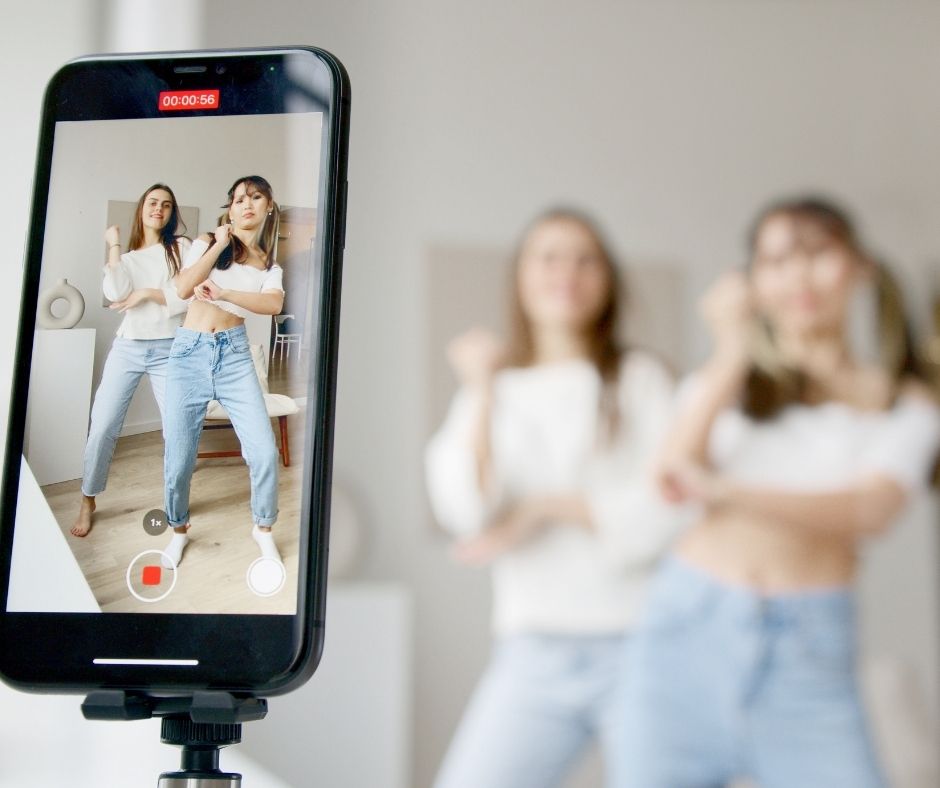 Video content helps you get more eyes on your posts. Whether you use an IG live feature to help you speak directly to your audience or TikTok to catch a younger demographic, it helps you evolve into the modern age.
People enjoy watching videos because it appeals more to their senses. Also, it's easier to digest than reading paragraphs of text. Not to mention, more social media algorithms understand how this can affect brand awareness.
Social networks are starting to prioritize people who have witty video content and rank them higher on their platforms. People enjoy the direct feedback, behind-the-scenes look, and other things that make you unique.
Use visuals and movement to help you reach a global audience.
Influencer Marketing
Collaboration has become an integral part of digital marketing. If you're a brand with an incredible product, reach out to an influencer in your niche. They have an audience that can help beef up your legitimacy.
You can work out a deal to do a profit share incentive for them promoting your product. People trust influencers because they see them as someone to trust. The honesty factor demonstrates your concern for people.
Speak to an influencer you like that would be great to build a long-term business relationship for both sides to prosper.
Create a digital marketing campaign to help your business rise in 2022.