Top 12 Calendar Printing Companies in the UK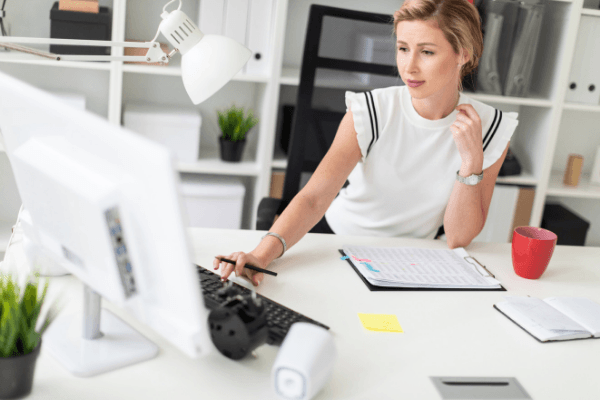 Posted By : Logicsofts
7,334 views
Do you think customized calendar printing is a thing of past?
Think again.
There is no better marketing than a physical piece of calendar that hangs around the office 365 days of the year.
You can print talented, attractive and personalized calendars and use this as an opportunity to market your product to the customers and leave a lasting impression.
If you are already looking for calendar printing in the UK, here are some of the handpicked calendar printing companies for you.
Top 12 UK Calendar Printing Companies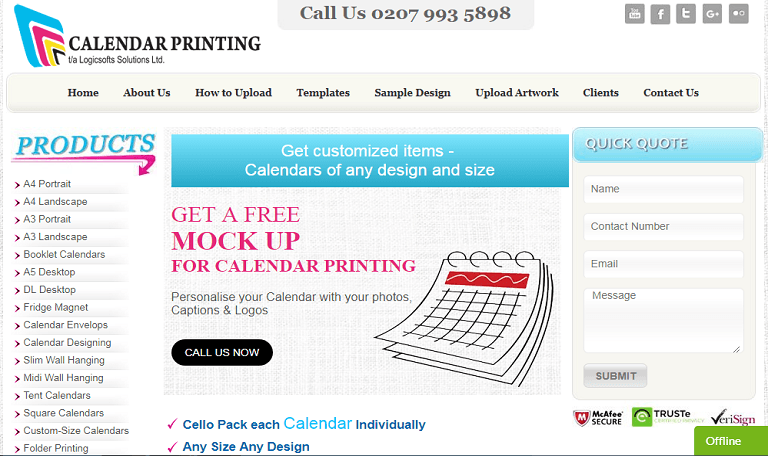 Calendar Printing 4u is one of the most reputed calendar printing companies in the UK for almost a decade.
They let you design the calendar according to whatever ideas you have in mind and print them in any forms you name it.
Be it a calendar in the shape of a tent to be kept on a table, simple square calendars to hang on the wall or foldable calendars to use it as you wish, they have got it covered.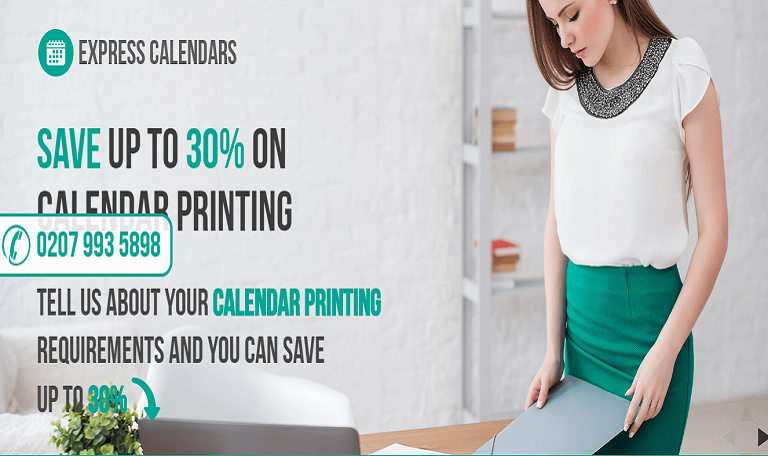 Express Calendars has served thousands of businesses over the years for their calendar printing requirements in the UK.
The best part about Express Calendars is that they hear what you want and guide you to choose the best design, style and size of the calendar to suit its needs.
You can leave your necessary details and get an online quote in a few minutes. This feature is best for those who are working under a tight budget and make the right call.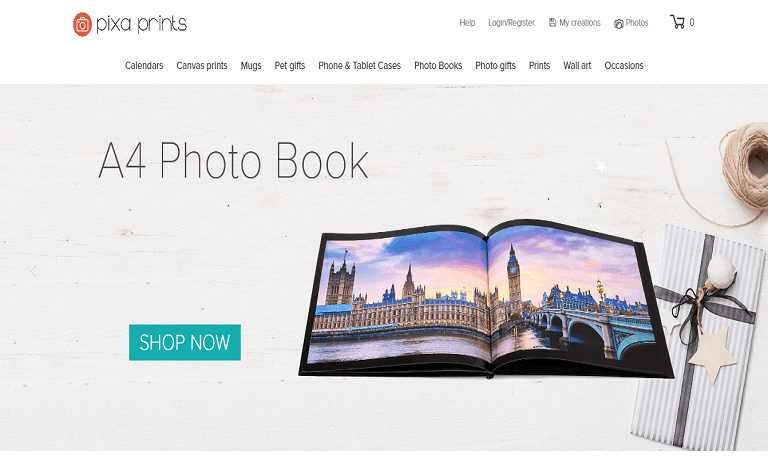 Pixa Prints give you the complete control of designing and ordering the calendar.
You can choose from the varieties of calendar styles available – desk calendar, square calendar, A3 or A4 photo calendar.
You can select any of these options and create the calendar on your own online and place an order for a specific quantity. You will get the calendars soon best in a week.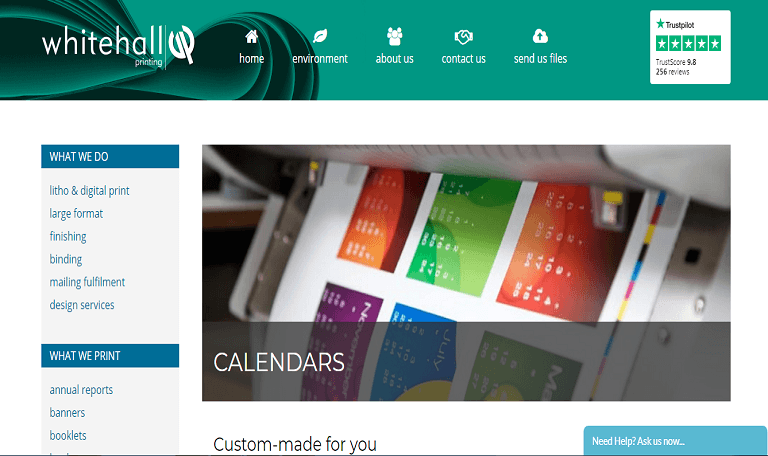 This also has similar options like the previous one but with a lot more calendar styles available.
You can print the usual wall calendar, desk calendar, slim kitchen calendar or the big picture calendar and customize it online and place the order directly.
They also guide to choose the calendar based on your needs like the promotional ones, personal ones or retail ones.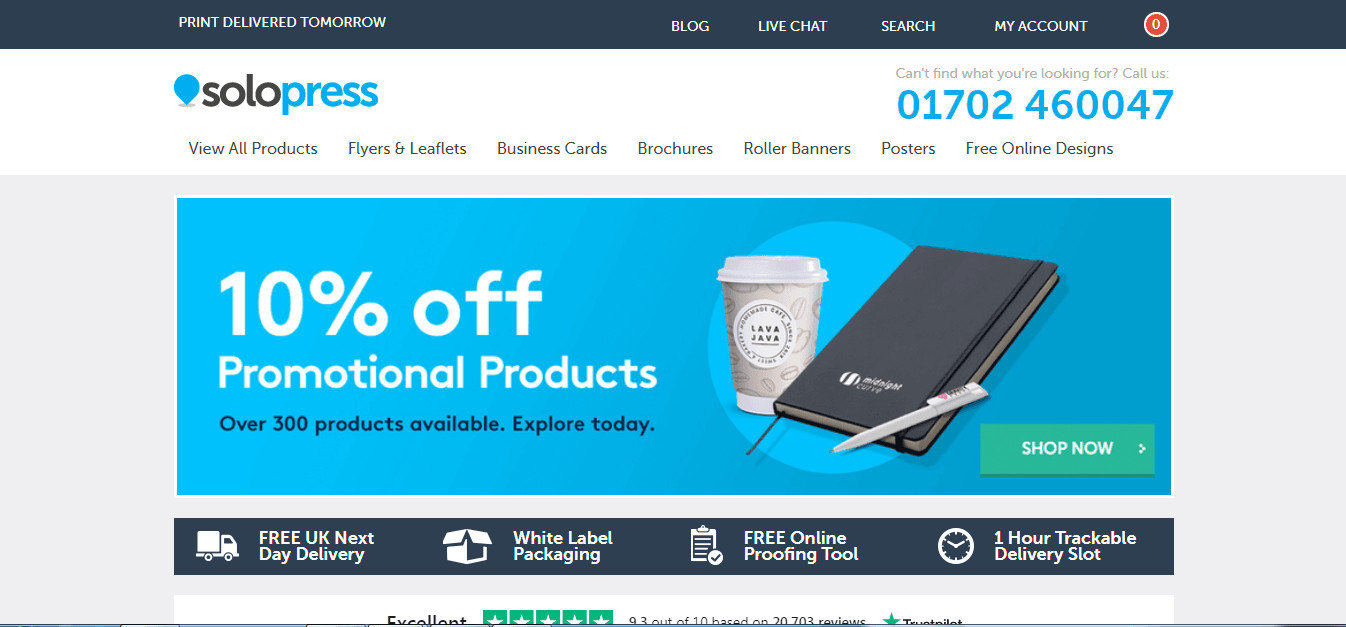 Solopress specializes in wall calendars and desktop calendars and is best suited for bulk orders.
You have a variety of customization options to choose from like the size, the thickness of each page, the orientation and the template color.
You can easily order and get the calendar delivered in 3 days or 5 days.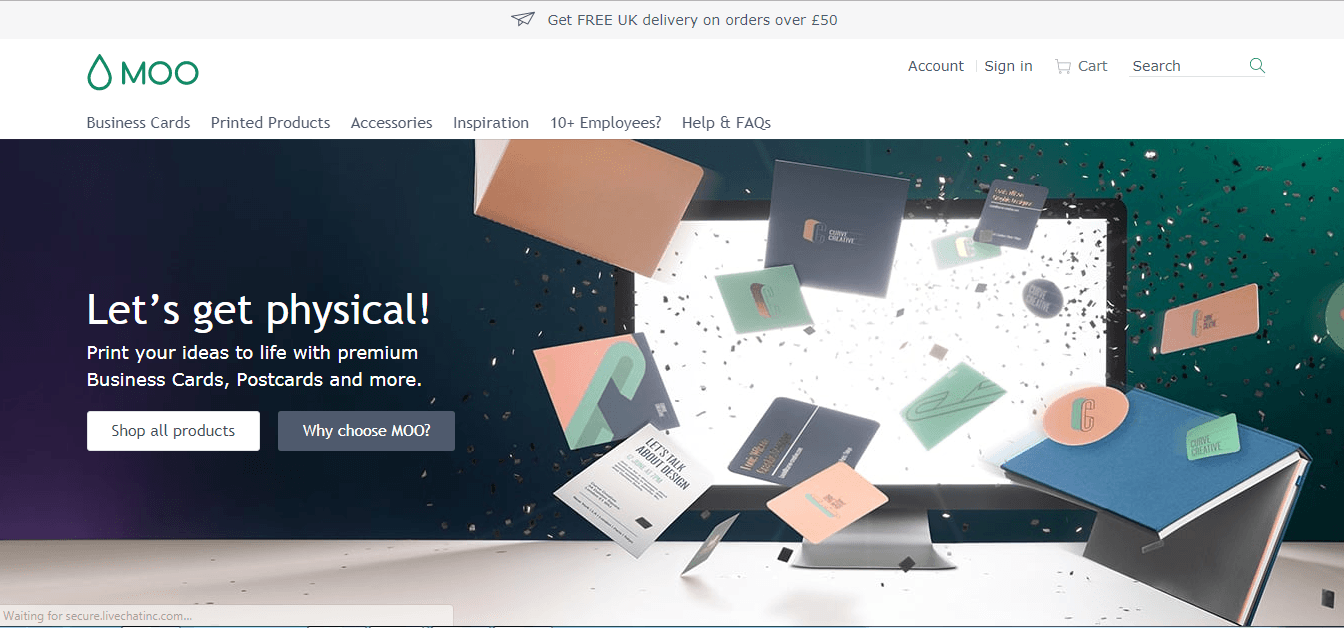 Moo is one of the premium brands in the UK for calendar printing.
They use the top quality materials for calendars and give you options to customize the template apart from adding your own designs.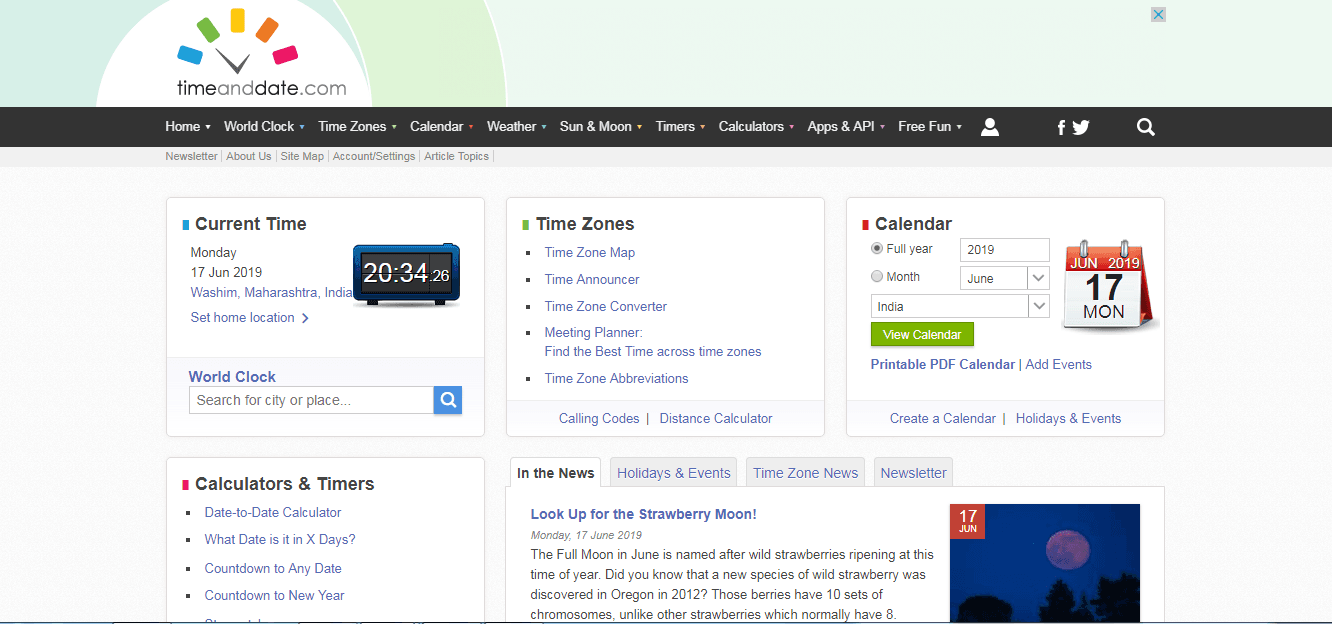 This is one of a kind calendar which lets you customize the calendar based on the country you are in!
Depending on the country you choose, the local holidays and festivals will be automatically marked in the calendar and of course, you will have other customization to include images and logos.
This is best when you have a lot of overseas customers and want to impress them with a personalized calendar that lists their local festivals and holidays!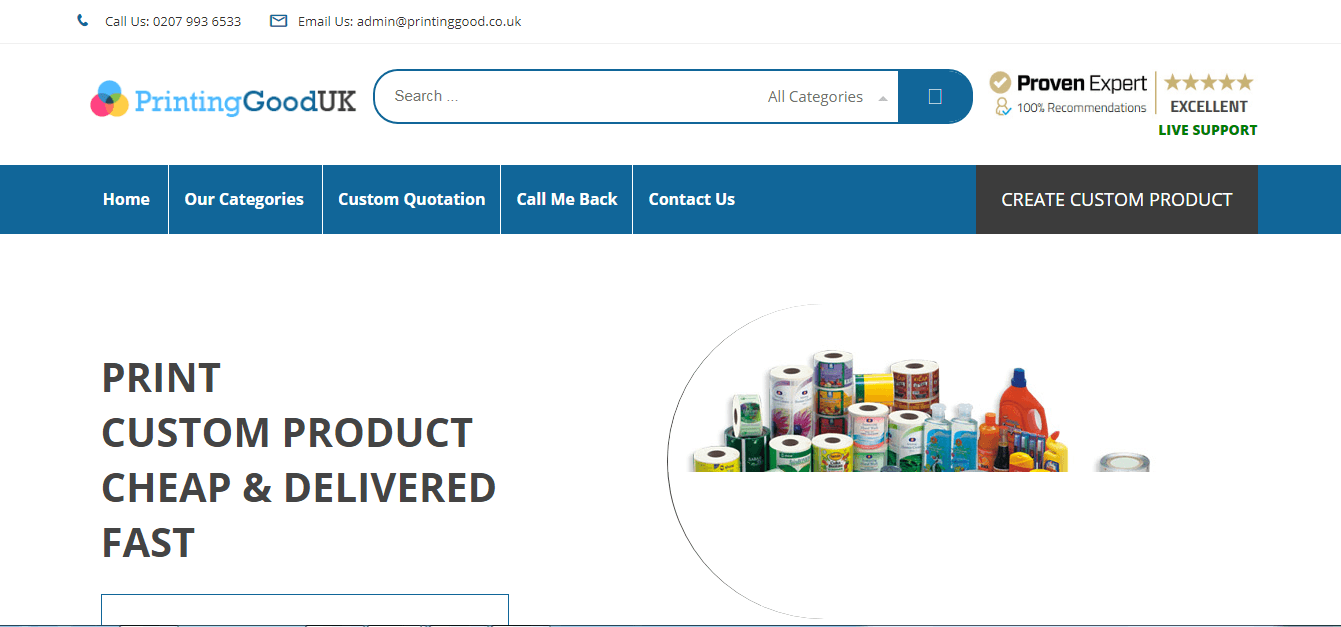 Printing Good UK is one of the few calendar companies in the UK that provides digital proofing process.
They analyze the design you have added for the calendar and let you know of any disruptions with it before printing.
Therefore, you don't have to face hundreds of calendars printed with the same poor quality image or half-blinded logo.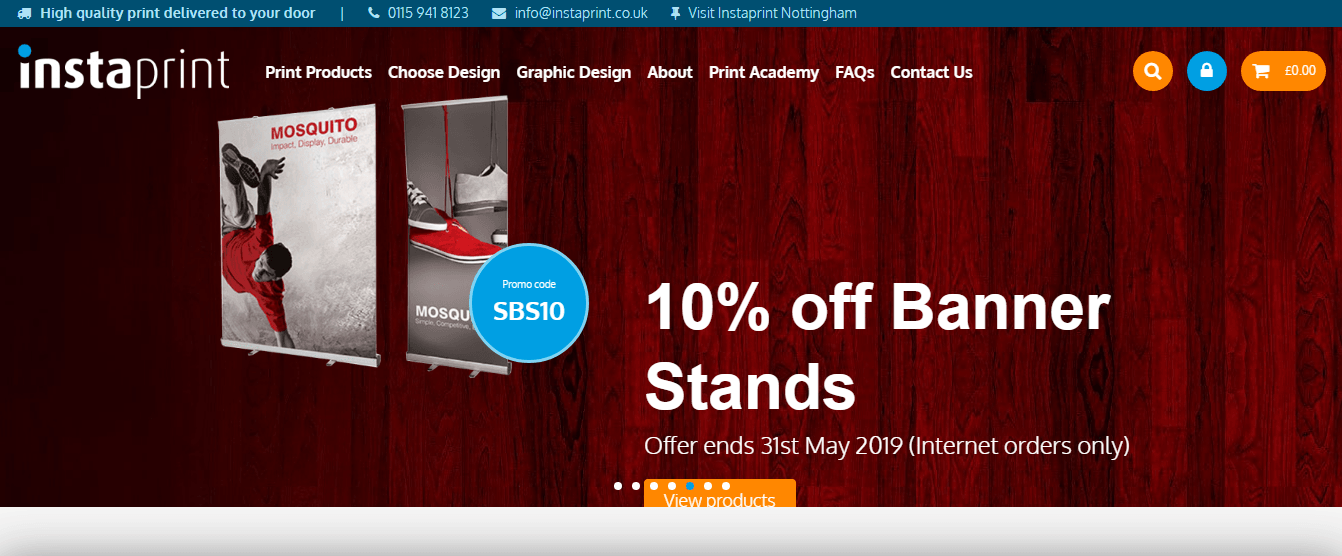 Instaprint prints wall calendars and desk calendars in bulk.
They use the best quality stock paper of 120 gsm to give a nice finish to the calendar.
In Instaprint, you can either upload your design to print the calendar or ask for assistance from them to design the calendar.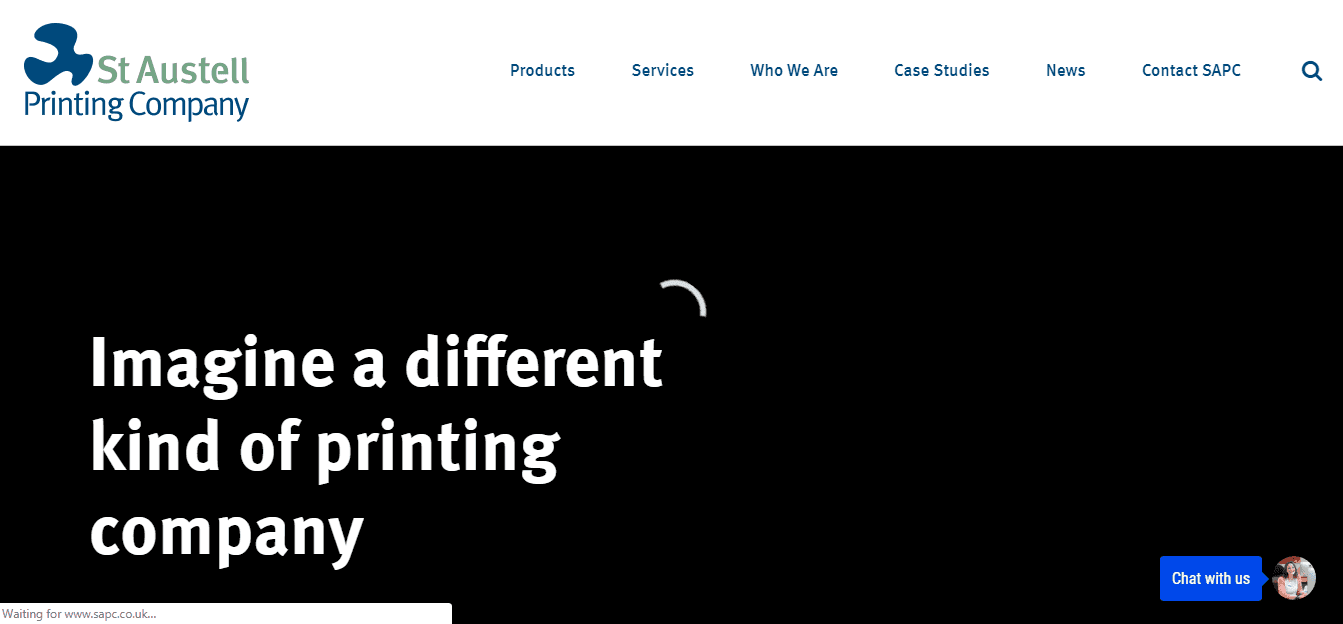 St.Austell Printing Company offers options to print booklet calendars, desk calendars or wall calendars.
You can choose the customization options and upload your design either for a quote or to order it online and get the calendars in 5 days.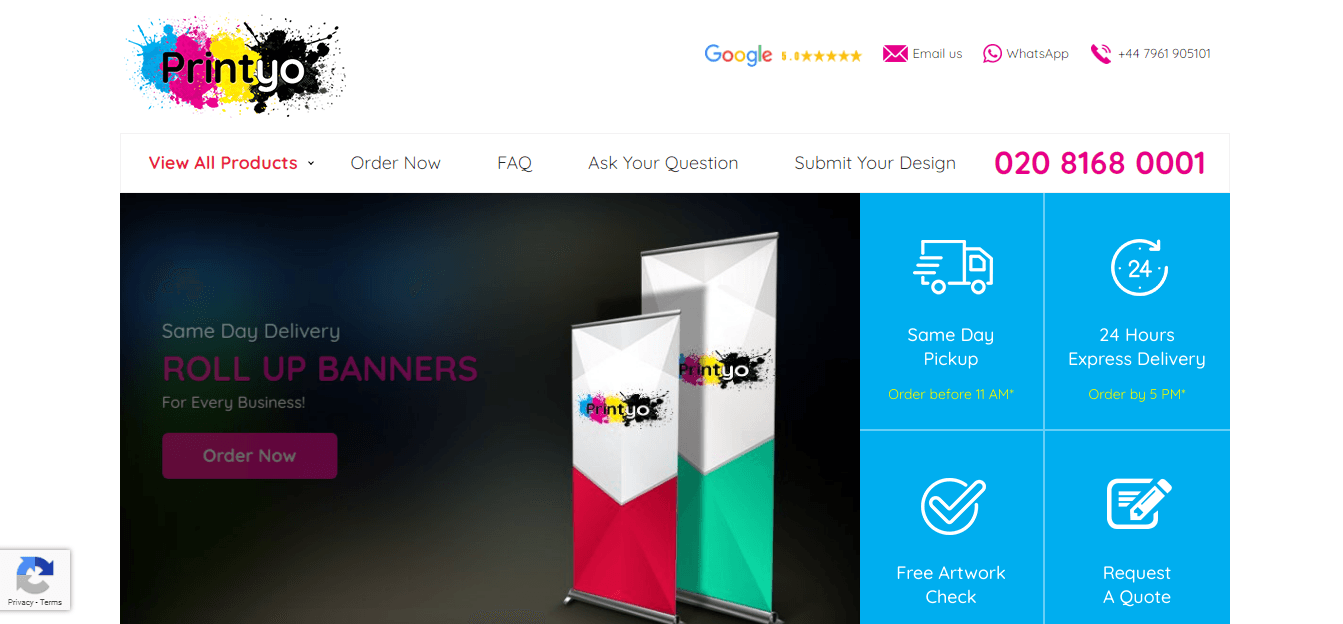 Printyo combines mesmerizing designs with high-end technologies. One of the fastest emerging companies of the UK, Printyo brings a creative approach for your ideas and transforms them into printed form. Adding colors to the success stories of its clients, Printyo works for a wide range of business domains. Our same-day delivery service enables us to serve our clients instantly and efficiently. .  From roller banner printing to Vinyl PVC banners printing, we print everything that our clients need for their business promotion and product marketing. Printyo was appreciated by companies like AMBROSE Construction. The designs that we create are not just attractive but are unique with an enthralling appeal.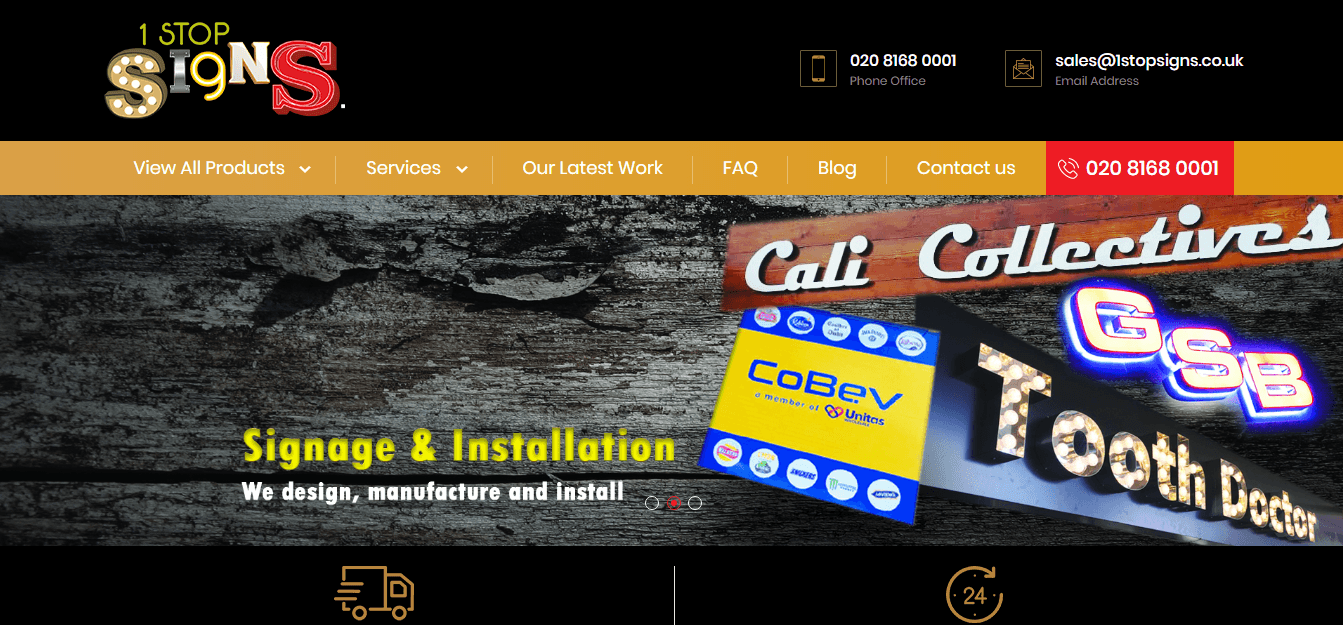 An experienced London printing company, 1Stopsings brings you top-notch professional printing services at pocket-friendly prices. We print almost everything that you may need anywhere such as business cards, key chains, coasters, mousepads, etc. Our integrated services not only deliver your solution but it generates sales and influences people's perception towards your business. We understand you want to win over your customers' heart and for that, you need unique services. We take pride in telling you that we are masters of this art. We offer highly customized printing solutions to match your business requirements and budget.
There are many calendar printing companies in the UK and it is best to make an inquiry and check for the duration of delivery to ensure that the calendar reaches you promptly.
This list was compiled by Logicsofts. If you think your company deserves to be on this list, please send a mail to info@logicsofts.co.uk