Travel Destinations for Friends and Families in 2022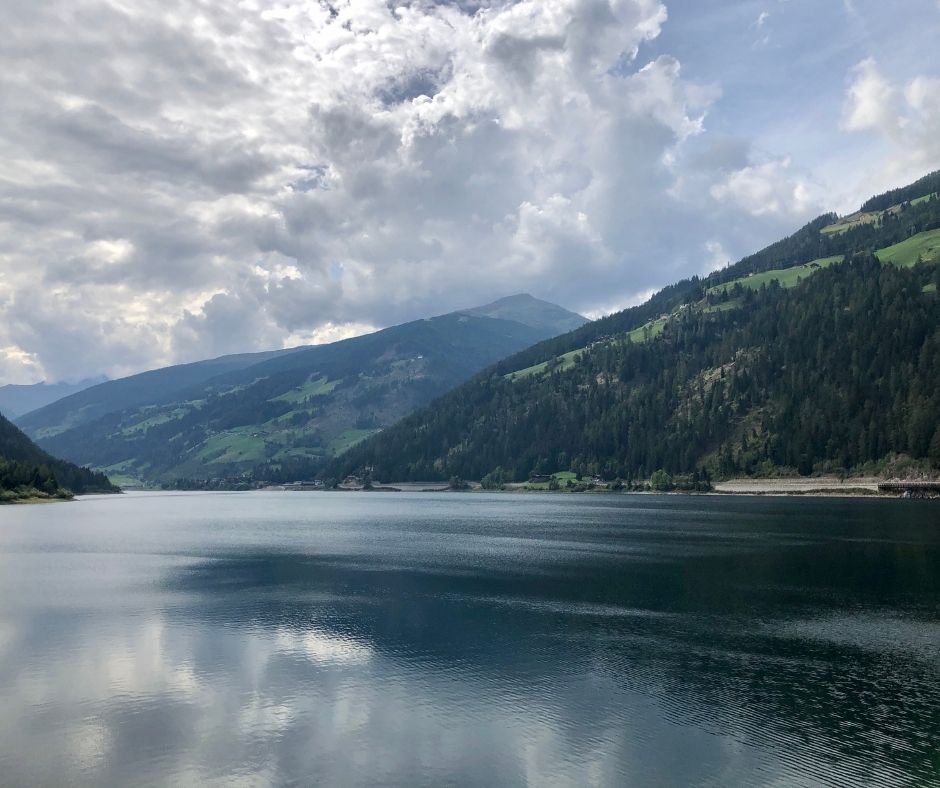 Posted By :
1,006 views
It's nice to get away from everything and take time with your loved ones. Get a break after a busy work schedule. Traveling to a dream destination can help you recharge. Here are some quality travel spots for friends and families in 2022.
What to Do Before Traveling?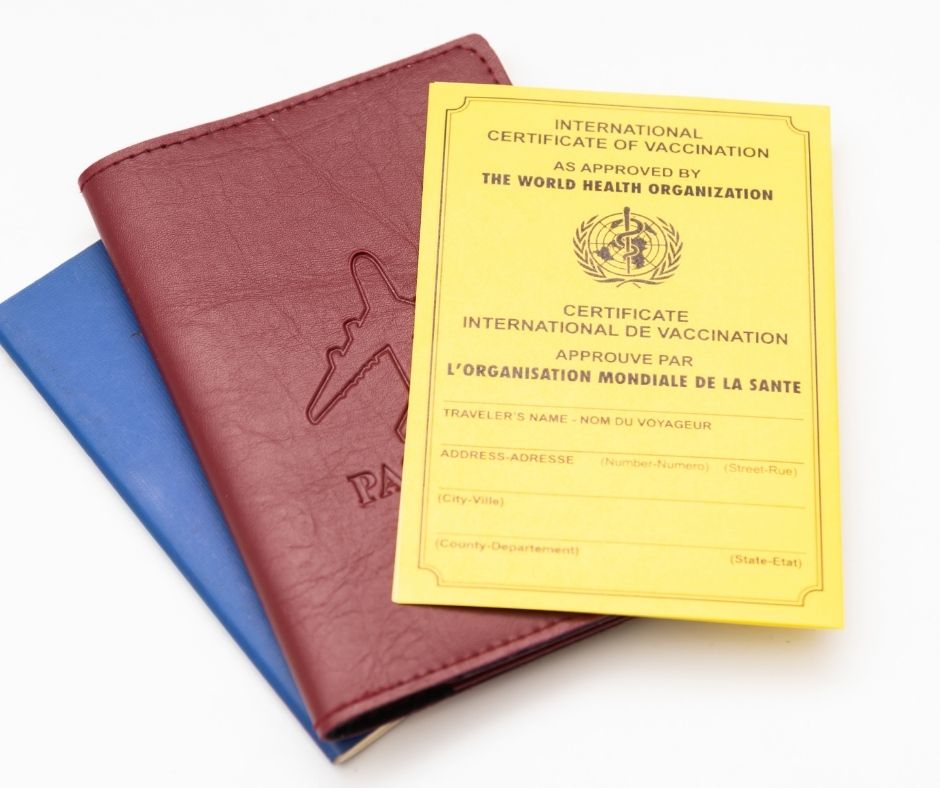 Before you decide to get some car seat covers for your vehicle, you want to make a checklist to help you get things in order before your trip. Of course, you want to have money saved up and get your passport together. However, it's wise to look at the Covid19 guidelines of the countries and cities you plan to visit.
They may require testing before entering the country and proof of vaccination. Think about this before you plan to take a trip. It can make things smoother when you take the proper safety precautions. Here's a list of some places to travel to for your getaway trip.
Bahamas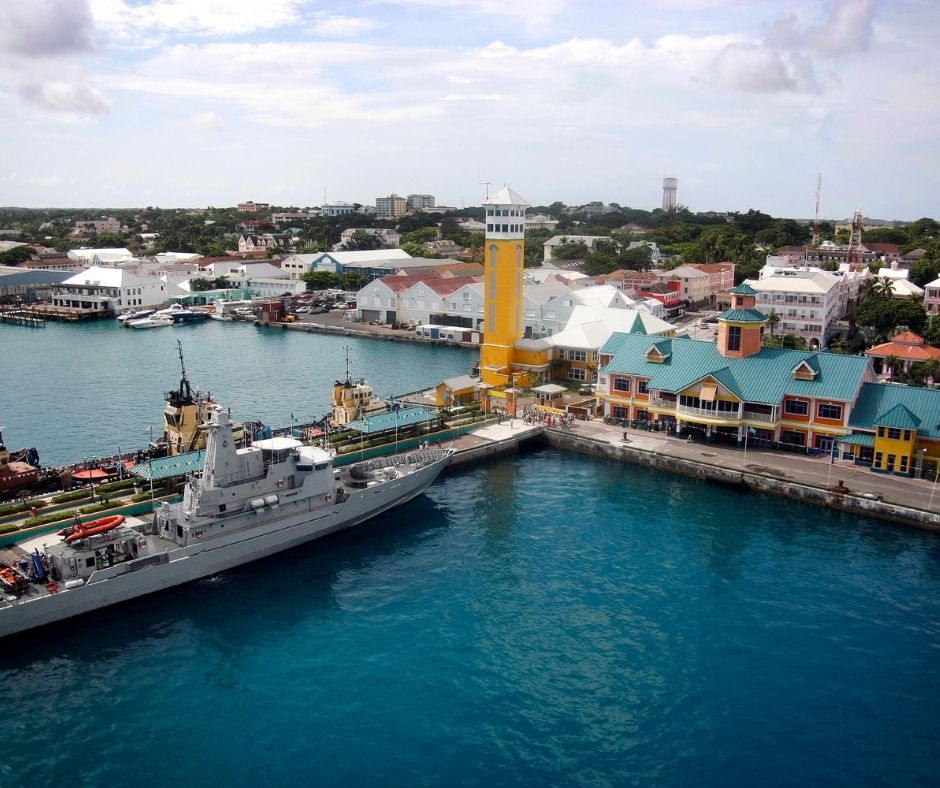 One of the benefits of going to the Bahamas is the proximity to Florida. Whether you take a destination trip there or a cruise, you'll have tons of fun in the sun. Of course, you can visit a tourist area like Atlantis.
However, the country has much more to offer than a place that gets heavily populated by out-of-towners. Cat Cays is perfect if you want to get away from everything and enjoy your family on a more secluded island. Make sure you have a connection to this place because it's a private area with quality amenities.
Garden of the Groves is another ideal spot to relax because you get to botanical elements that make the Bahamas a special place to visit.
Jamaica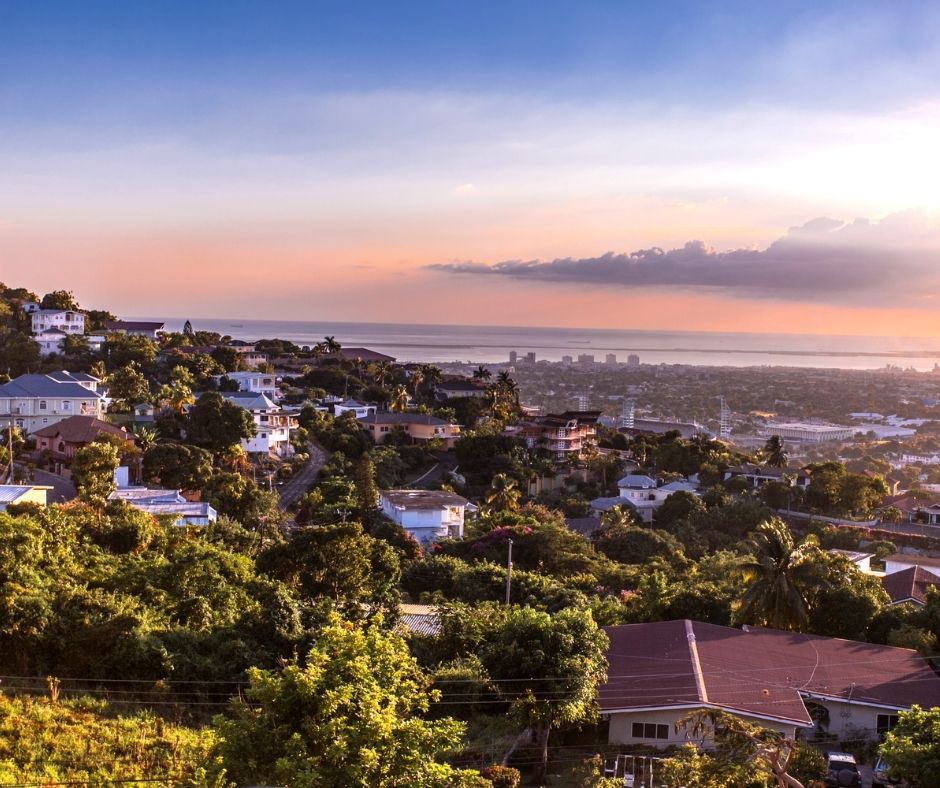 Jamaica is another quality Caribbean destination to take you to another world. Spanish Town was the original capital before Kingston. It has a lot of history to check out if you like to visit cathedrals.
Port Royal is ideal if you want to get that pirate feel. It was a hotbed for pirates from Calico Jack to Blackbeard Teach. The booze, money, and the women made it a spot for travelers to unwind after their voyages.
It's a beautiful underwater heritage site. If you want to do some scuba diving there, you need special permission. However, it can be worth the wait to see some beautiful scenery.
Trench Town is the spot for reggae music fans. Take a little precaution and know the area first before visiting the Trench Town Culture Yard where Bob Marley and Peter Tosh played. Also, it's fun to explore the Bob Marley Museum in Kingston.
France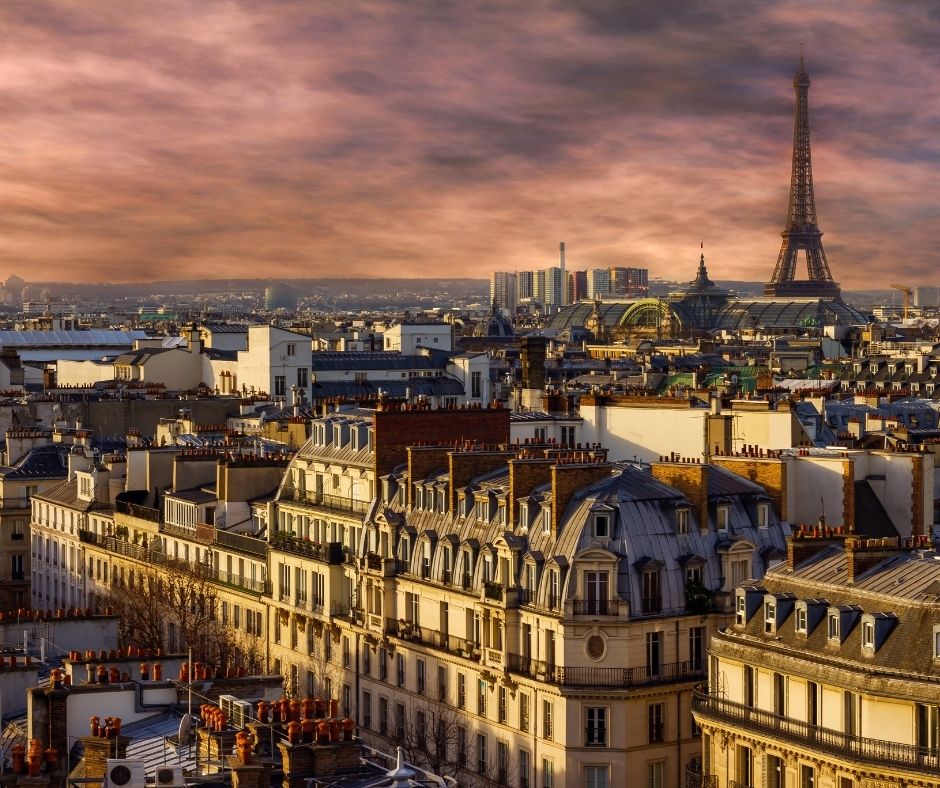 You can't get anymore more romantic than France. Of course, you would enjoy the Golden Triangle shopping district to check out brands, such as Louis Vuitton, Givenchy, Dior, and Celine.
However, people want to spend a romantic evening at the Louvre Museum. Take in the artwork and the sights. You can end the night by going to the Eiffel Tower.
It's a short drive from Le Meurice Hotel if you plan to spend a few days at this luxury place. Consider spending your time in elegance when you touch the city of Paris.
Best Places to visit in France suggested by a local: 
The Charming Countryside of Provence 
The rural region of provence is untouched by modern life and retains a rustic, earthy appeal.  
Small farms, olive groves, and sunflowers cover the rolling hills. The area is home to fragrant rosemary, thyme, olive groves, and other wild herbs that enrich the local cuisine. This idyllic setting inspired Impressionist painters to create vivid works of art.  
Mr. Grégory, founder of Avocat International Thuan and a local resident shared how he sat for hours in charming countryside to rejuvenate.  
The Côte d'Azur 
Everyone can find something to enjoy on the Cote d'Azur. Nice is the place to enjoy a good life, visit art museums, and stroll along cobblestone streets and palm-fringed boulevards. Within a short drive from Nice are places to visit on day trips, such as splendid waterfront villas and top-notch art museums.  
Mont Saint-Michel in Normandy 
The Abbey of Mont Saint-Michel was built between the 11th and 13th centuries, making it one of the most awe-inspiring sites in France. The UNESCO-listed abbey is perched on a hilltop of an islet in the Bay of Mont Saint-Michel and is hailed as a marvel of Gothic architecture 
Greece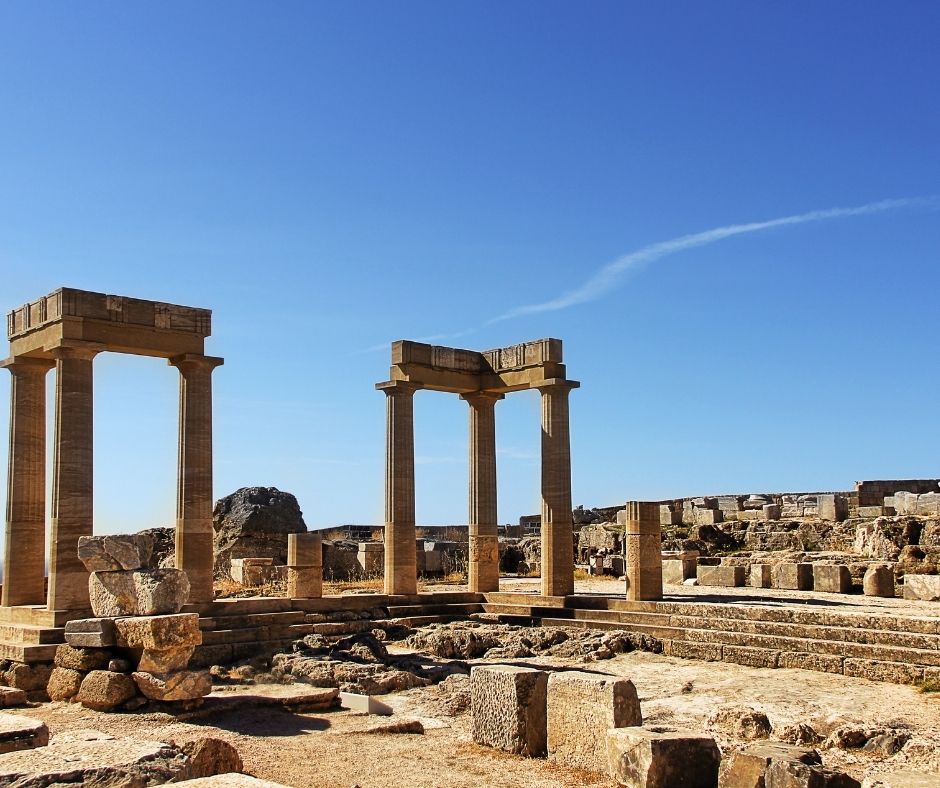 There's nothing like that Mediterranean vibe to help you get out of your scope. Of course, Athens is the birthplace of the modern Olympics. It's a unique visit to enjoy Acropolis, the first site hosting the games.
Also, you can head to Crete, which is the largest out of the Greek Islands. Enjoy the cerulean blue waters and the incredible architecture. Get some mythological history about the Greek god Zeus.
From the epic nightlife, history, museums, and other things to check out, you'll get a full-fledged vacation to help you gain an appreciation of something that impacted world history.
Hawaii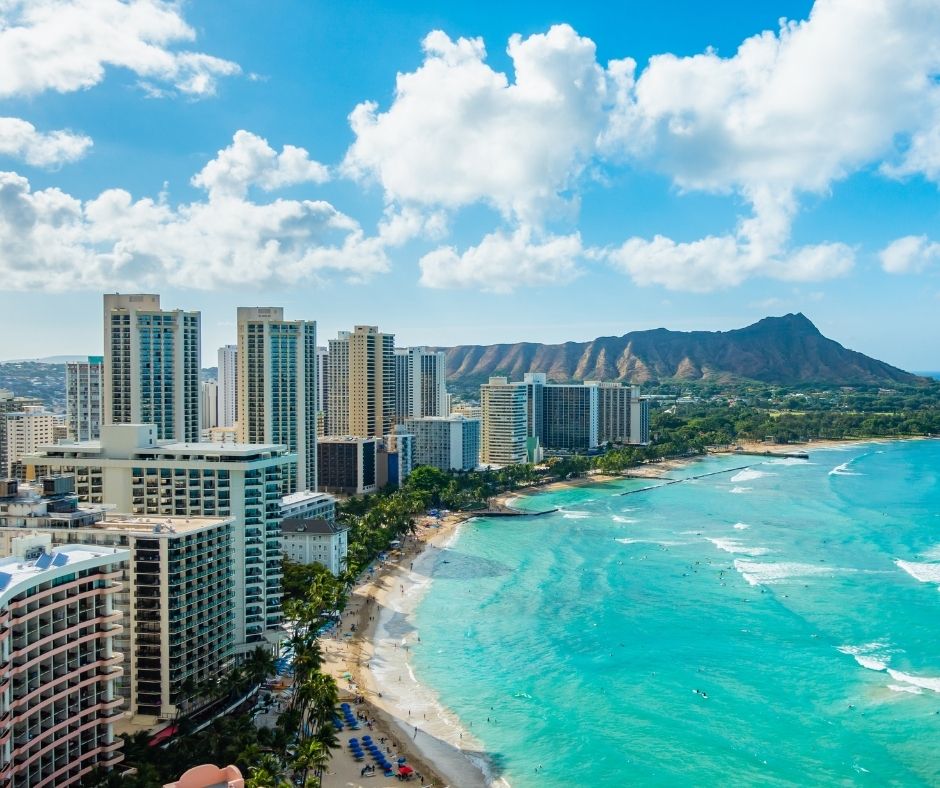 Hawaii has a great mix of American, Polynesian, Filipino, and Japanese cultures. It's paradise to many people because of the beautiful scenery and heartfelt vibe. If you want a mix of tourist and history, you can go to the USS Arizona Memorial at Pearl Harbor to visit the initial site of World War II in the United States.
Waikiki Beach is one of the most spectacular spots to enjoy the water in Oahu. Beachcomber is a relaxing resort to get a bit of reprieve from your hectic schedule.
The Road to Hana is a romantic spot that would be perfect for you and your spouse to enjoy to bring back the flame to your relationship.
Las Vegas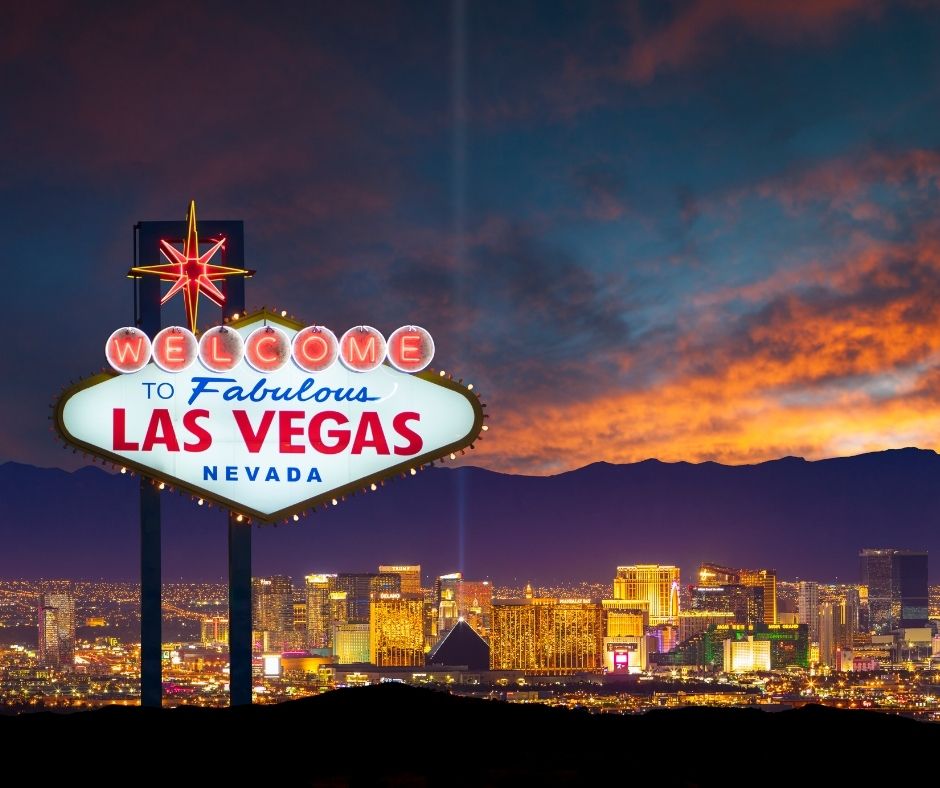 Nothing says epic adventure more than Las Vegas. It's the city of sin for a reason. From the casinos to the parties, you'll get your thrills.
Let your hair down at the Las Vegas Strip. Take in the shops and enjoy a night at 1OAK.
The Bellagio is also a beautiful sight, from the botanical elements to the music.
Talk to your friends and family to see what getaway destinations would work best for them.