Happy Customers, Happy Us!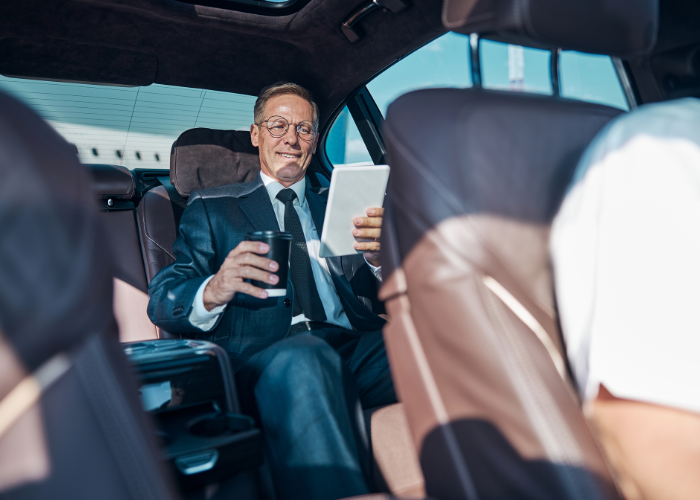 Posted By :
1,161 views
You must have heard about various benefits of using airport taxi services by the brands themselves, but I would like to share my views on being a customer. I booked a United Airport transfer taxi to drop at Knightsbridge estate located at Mayfair London. It's quite a long journey by car, but I would love to tell you, it was one of the best journeys I had.
There are now quite a few taxi companies in the UK offering these airport taxi services. All United Cars airport taxi services offered many advantages.
Their airport taxi was head over heels to serve. They provided a super prompt service.
With this professional driver driving for me, I relaxed in the back seat during the trip, enjoying the ride. It was a delightful and comfy expedition. I wasn't bothered with checking the routes to get to my destination.
The most important aspect for me was the service was cost-efficient. The ride was quite safe and superior, and preferably it would be a great choice for those new to some area.
Additionally, traveling in a group is even more economical since you will pay the same amount as you would if you traveled alone.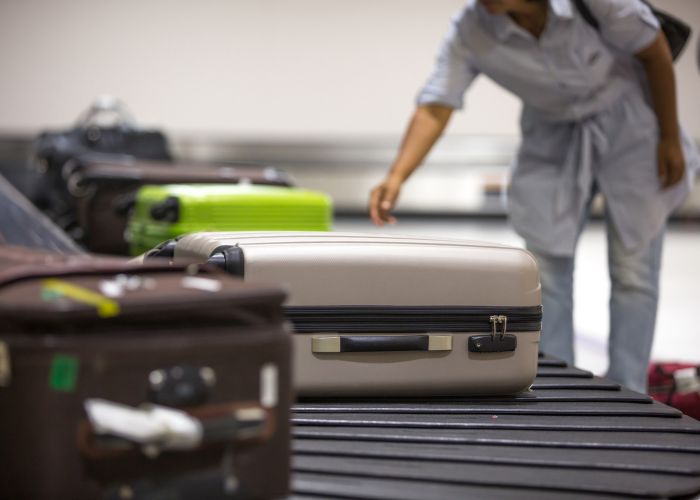 When I landed at the airport, my luggage was an issue. I would love to appreciate their flexibility and patience. They are flexible enough in terms of rates, pickup and drop-off areas, and timing. Their main concern is the client's satisfaction.
They provided exceptional service. They had excellent driving skills and were well-behaved as well. 
To ensure my safe journey, he executed some exceptional pre-driving preparations.  
"All United Cars" is simply the best airport transport car service, and I recommend everyone I know to hire them.
Another Happy Customer Review
"I recently used a taxi company to travel to Brighton for a photo shoot at a local studio space – The Rainbow Studio. The booking process was quick and easy, and the driver was prompt and courteous. The car was clean and comfortable, and the journey was smooth. The driver was also very knowledgeable about the area and was able to give me some great recommendations for places to eat and visit while I was in Brighton. Overall, it was a great experience, and I would definitely use the company again."