How To Start A Taxi Business?(Step-by-Step)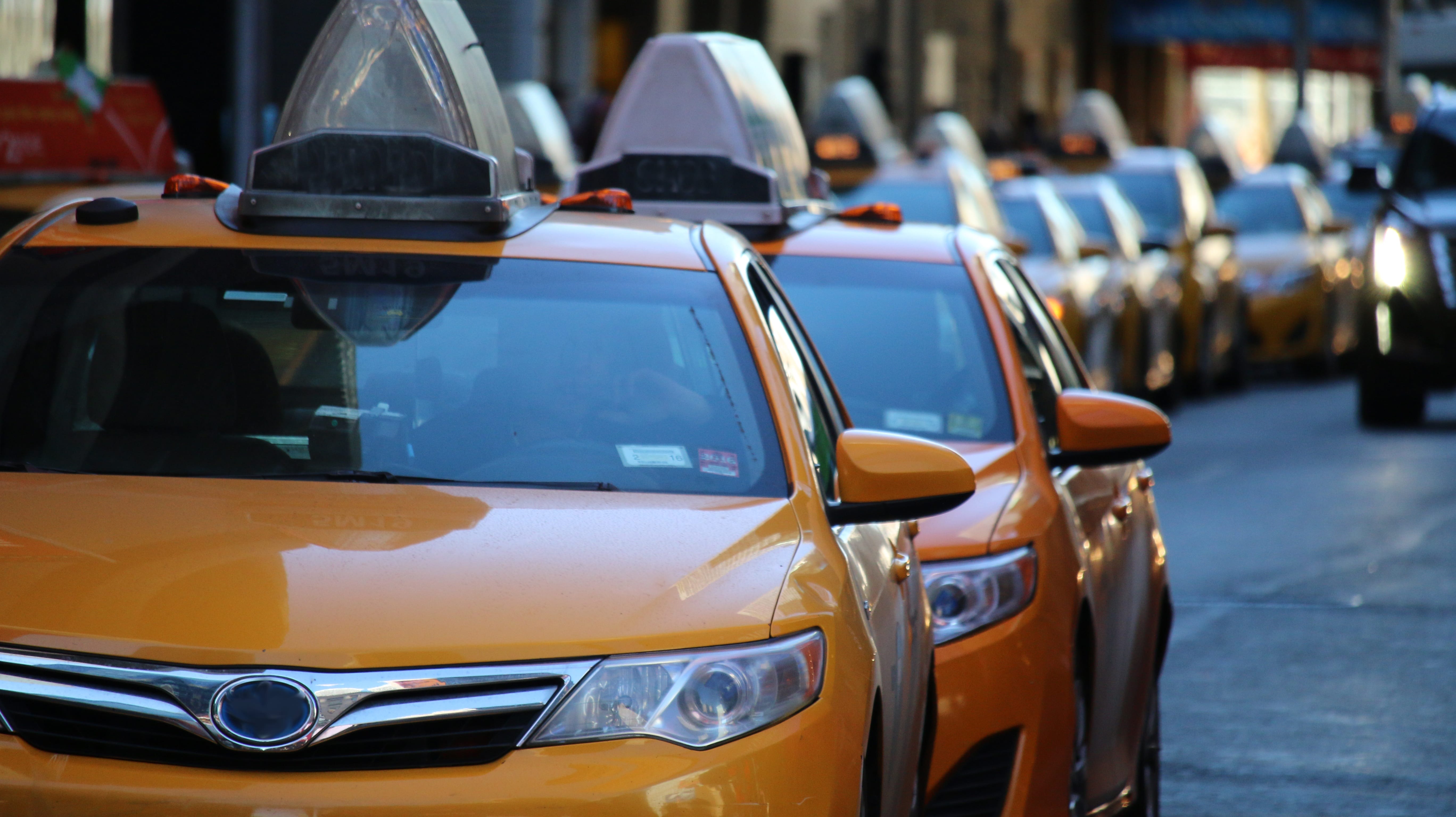 Posted By : Hashim
2,325 views
Having some excellent cars and polite drivers are the basics of starting a taxi business. However, these are not enough to run a successful taxi company. You may be confident that you have what it takes to succeed amongst the other taxi businesses. The bigger question is, where you do actually start?
Check Out the Competition
When you have no clue where to start, then the best way is to observe and learn. Watch how the to-be competition works around their taxi business. It is best to start small with the local taxi businesses in your area. If you want a bit more exposure and understanding of how the industry runs, then you can take into account the bigger companies too.
See the services they provide, their customer feedback, their website, the booking options and social media accounts. Take a note of the features that the customers love the most and see if there is anything that you can do better than them. If there is, leverage it for your own marketing efforts.
Have a good understanding of your limits and roadmap
Many taxi businesses start small sometimes with just one car. So, it doesn't matter how much money you have or the taxis you have. However, it is essential to take stock of the situation and be on terms with the ability.
Make sure to be aware of the limit to which you can extend. Do not stretch yourself beyond the budget. You can often do a lot in the taxi business with a small investment. It depends on how well you have researched and understood the industry to make the most of your money.
With that in mind, chalk out a roadmap detailing how you want to progress from the beginning and the milestones you have to achieve. It is vital to have a clear vision and business plan before you plunge into the business.
Adhere to the rules
You cannot just get up one day and start the taxi business. There are some legalities involved and you should complete all the paperwork before getting your taxi on the road. Here are some documents you must definitely have:
Vehicle permits
Proof of insurance
Business permit
Security badges for airports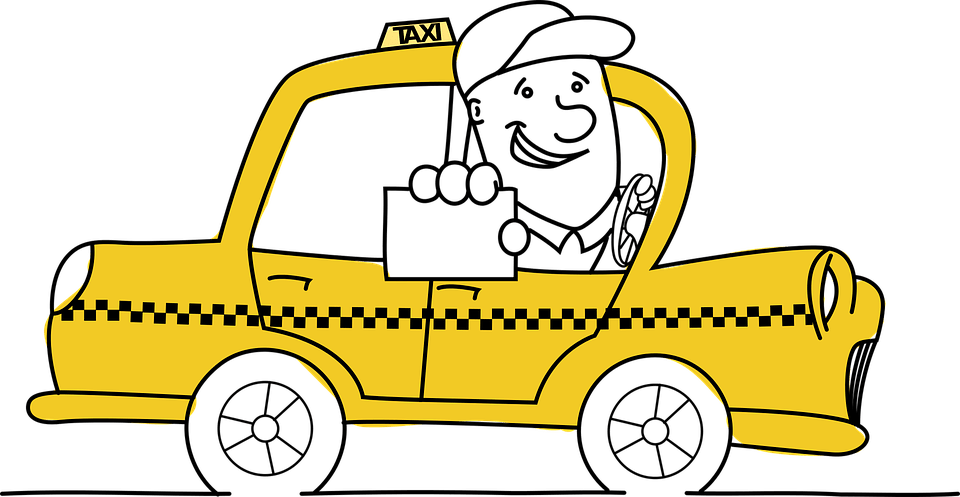 Apart from this, make your taxi business legal and claim ownership. If you are starting small, then it is best to go for sole proprietorship but if you have some considerable taxis present, then LLC is best.
Have a grip on your finances
Securing a considerable amount of funds must be your top priority. Without proper funds, you may not be able to take off your taxi business to a great start as expected. You need to spend at least a little amount for marketing; at least to get the word out that there is a new taxi service available in the area.

Besides, taxis are prone to regular maintenance and unexpected mechanical issues. Therefore, it is essential to keep aside money for that too. There are many such small expenses which when combined, becomes a significant amount. To have a sufficient amount and to get the business a smooth start, here are the different options to secure the finances.
Loans from family and friends:

When you do not have the funds yourself, getting help from the people around is the safest option but sometimes, it may not be enough.

The specialized lender for taxi services:

You can find some lenders who operate exclusively in specific domains to lend money. Such lenders will be adept at analyzing your business and giving you the money which you are capable of returning shortly.

Secured business loan:

You can get this business loan from banks or any other financial institutions against some asset.

Unsecured loan: This loan doesn't need an asset and you can get a considerable loan amount for a short time without any leverages. Keep in mind that unsecured business loans have a high rate of interests than secured business loans.
Bridging loan:

This is helpful when your money is tied in one side and when you want to invest soon. Bridging loans provide finances to cover the lack of funds for a short time, which is great when you are on the verge of buying more taxis and yet waiting to gain returns on the already running ones.
Finanta bridging loan for business offers funds at lucrative interest rates to cover your fund shortfall. Use the Finanta online bridging loan calculator to check the maturity amount from Finanta bridging loans for your requirements.
Some of our interested articles that might be of your interest
🙂 27 Things to do in Manchester With Kids: Toddlers day Out
🙂 30 Fun and Romantic things to do in Manchester for Couples
🙂 How to Be a Successful Taxi Driver